About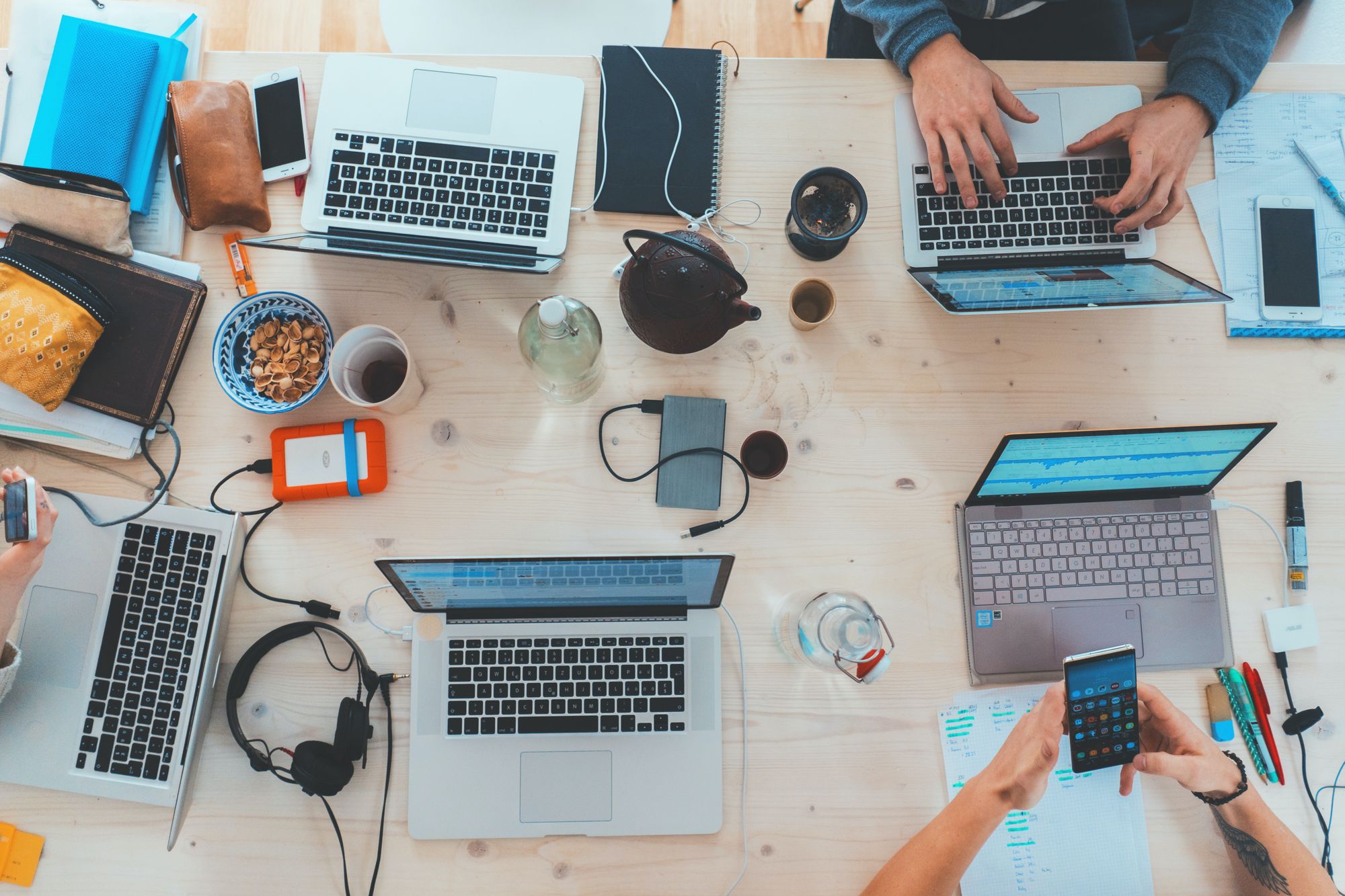 Mission: Provide the highest quality, unbiased tech news to our readers.
LogicLounge was created in January 2008, as a minimal technology blog. Since then we've gained a couple of writers, changed our theme a couple of times and became a big hit on the internet.
As of January 2023, LogicLounge gets 660,000+ views a month, with an average of 70% new discovery. Our high quality articles cover a range of technology-related issues. With the mix of video posts, LogicLounge is not simply a tech news site but a tech personality, by giving options on the current technology-related issues at hand.
The core values of LogicLounge is about experiencing technology through videos and posts sharing opinions and views over the wide range of topics at hand. Through the news stories, reviews and opinions, LogicLounge hopes to leave the reader with information to lead a tech filled life style, and become more educated on purchasing that next gadget that you are looking at.