Apple iPad 3 Event - March 7th at 10AM PST [LIVE BLOG]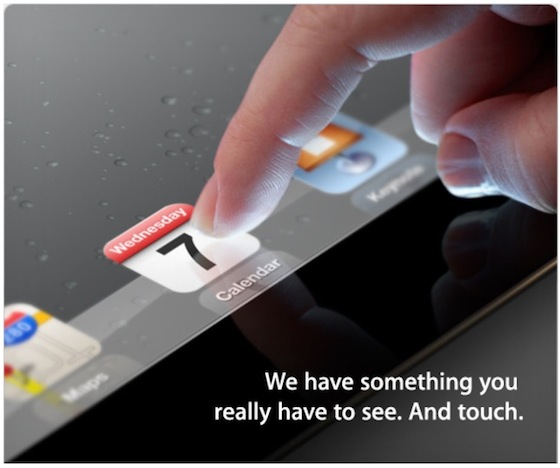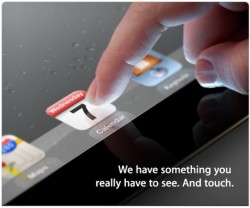 Join LogicLounge on March 7th at 10AM PST/1PM EST for Apple's amazing event. We will be right there live blogging the main event and give you the lowdown on what is coming out of the event and what we see, second by second.
We'll also be the first in line to purchase and review the new iPad and Apple TV if released at Apple's biggest event since Steve Jobs death.
We'll keep you up to date on the latest information as it happens with the live blog. Share this blog post around and join us on March 7th at 10PM PST for the event and live conversation. Be sure to comment along with us and give us your feedback.