Apple's App Store Crashing Apps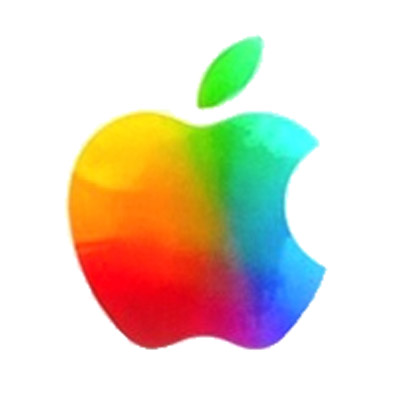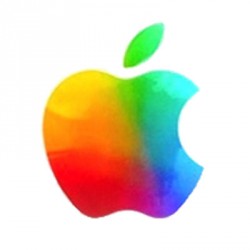 One of Apple's major selling point is the fact that the apps do not crash, but for some reason Apple's apps are crashing left and right. Instapaper developer Marco Arment said on his blog that he is getting flooded with "support email and Twitter messages" from many users saying that the most recent version of his app for both iOS and Mac, Instapaper version 4.2.3, is crashing left and right.
This didn't make sense — obviously, Apple had reviewed it, and it worked for them. My submitted archive from Xcode worked perfectly. But every time I downloaded the update from the App Store, clean or not, it crashed instantly.

Lots of anxiety and research led me to the problem: a seemingly corrupt update being distributed by the App Store in many or possibly all regions.
Arment says that users should completely delete his app and reinstall the app with a fresh new copy of his app.
It is not just Instaper's app that is just crashing, it is also affecting many other apps also. PDX Bus, Angry Birds Space HD Free, and GoodReader are also experiencing the issue.
With GoodReader, the developer says that the problem comes from an encryption issue on Apple's App Store side, resulting in customers receiving binaries that iOS refuses to launch. As a result, GoodReader has released a tutorial to fix the issue, in which tells its users are to roll back to previous version of their app before version 3.16.0.
As of right now, Apple has not said anything about the issue. It is best to refrain from updating your apps in the meantime till the issue is resolved.