Bill Gates Explains Why Windows 8 and Surface are Vital to Microsoft's Success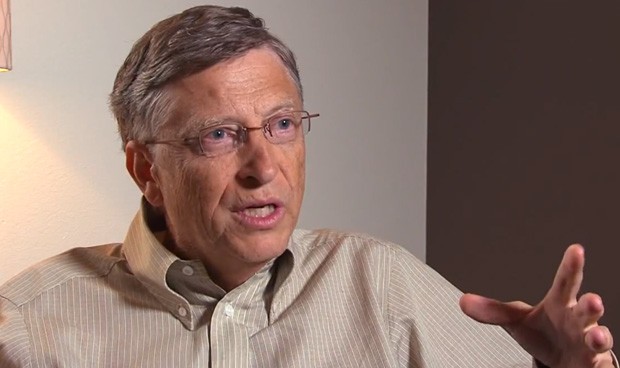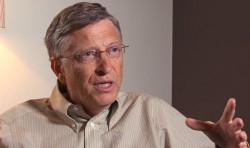 The founder of Microsoft, Bill Gates, retired just a couple years ago from the software giant. Although he has retired from his own company, he's still very much involved in what Microsoft is doing and offers us some insight on why the up coming operating system, Windows 8, and Microsoft Surface.
Microsoft seems to be pulling out the big guns now with the impending launch of Windows 8 and the Microsoft Surface. Probably due to the out cry from users who have been trying the beta releases about the new "metro" interface. Bill Gates offers his insights into why these two products will pave the way not only for Microsoft but for the future of computing.
I'm not sure how much I agree with Bill's points but after using every build of Windows 8 available, I'm not sure that first-time or even legacy users will enjoy Windows 8. This is a radical new direction with Microsoft and they might see a drop in users upgrading after the main focus of the new interface.
For the Microsoft Surface tablet, it couldn't have come at a better time. The industry needed a good competitive tablet to come from a well known source to compete with the iPad. After reporting on it and even testing it, the Microsoft Surface has a ways to go but it a nice starting point for Microsoft in the tablet market. The one unfortunate thing about it though, the price. Starting at around $500 it's pretty steep compared to other tablets but I believe it gives a better user experience for those who are used to Windows over iOS.