Cell Helmet - The iPhone Case With Accidental Damage Coverage [REVIEW]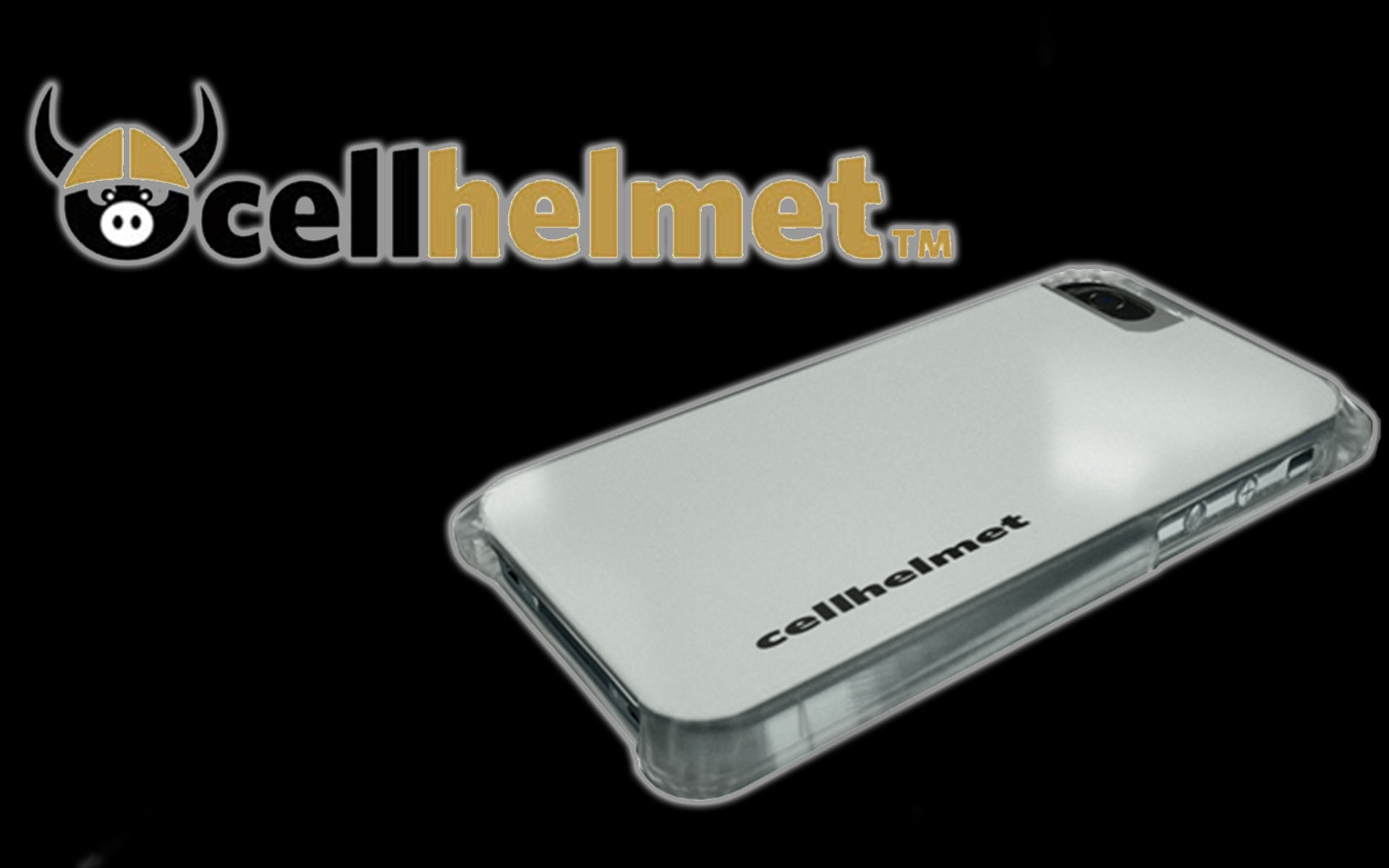 As technology becomes more advanced and faster, one crucial part has been overlooked. The build quality of most phones are great but if you drop them one they might break. We find ourselves now a days getting cases for all of our phones to protect them from scratches and damage that might happen when we drop them accidentally, and even though we have cases your phone might still break. That's where the Cell Helmet comes in, it's not only an iPhone case that can protect your phone but if you do end up breaking your phone physically while in the case, they'll pay to fix it.
This is one of the first cases of its kind that will put its own name behind a case and if it breaks they'll pay to fix or replace it. How could you not resist that deal? The case includes 1 full year of accidental damage coverage for iPhone 4 or 4S (water damage excluded of course).
Overall the case is made from tough and rigid polyurethane rubber that can sustain some serious drops. With interchangeable backplates you can pick your favorite color and make your Cell Helmet personalized to what you like.
One of the best parts of this case, it's made in the USA. That's right, you're not getting anything from overseas, it is made and shipped from Pittsburgh, Pennsylvania. In a recent interview with Cell Helmet's founder we found out why exactly the Cell Helmet is so amazing.
Overall the case is very though and protects your iPhone well while also giving you access to all of your connection ports without any obstruction. If you're prone to dropping your phone a lot or have been known to break your phones frequently, check out the Cell Helmet.