CES 2014 - Day Three Recap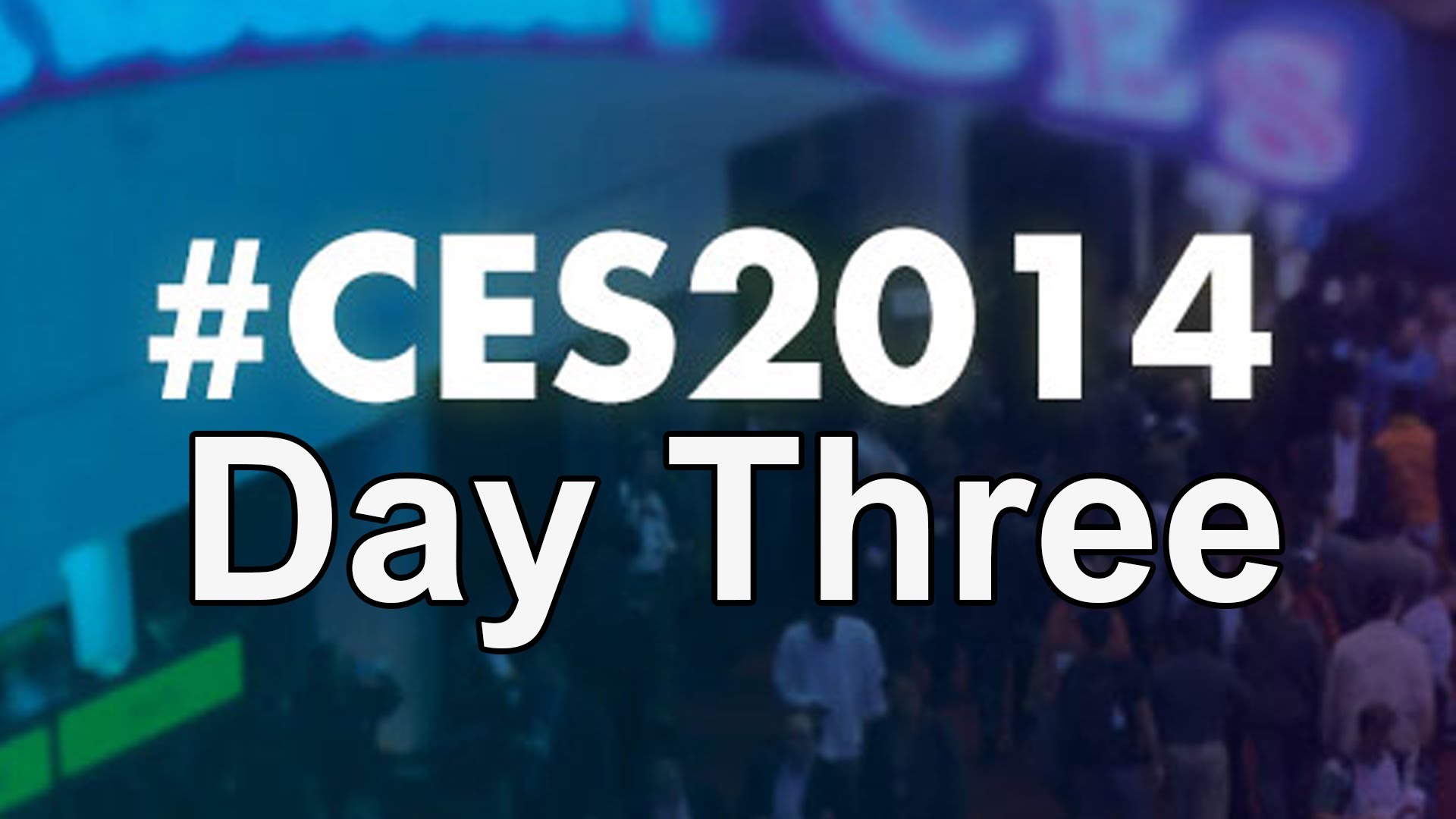 Wrapping up the last day of CES 2014, we're looking at what CES had to offer us this year. We saw a lot of great products, huge announcements, and some fails.
As we wrap up CES 2014, tell us what you liked the best!