CES 2014 - Predictions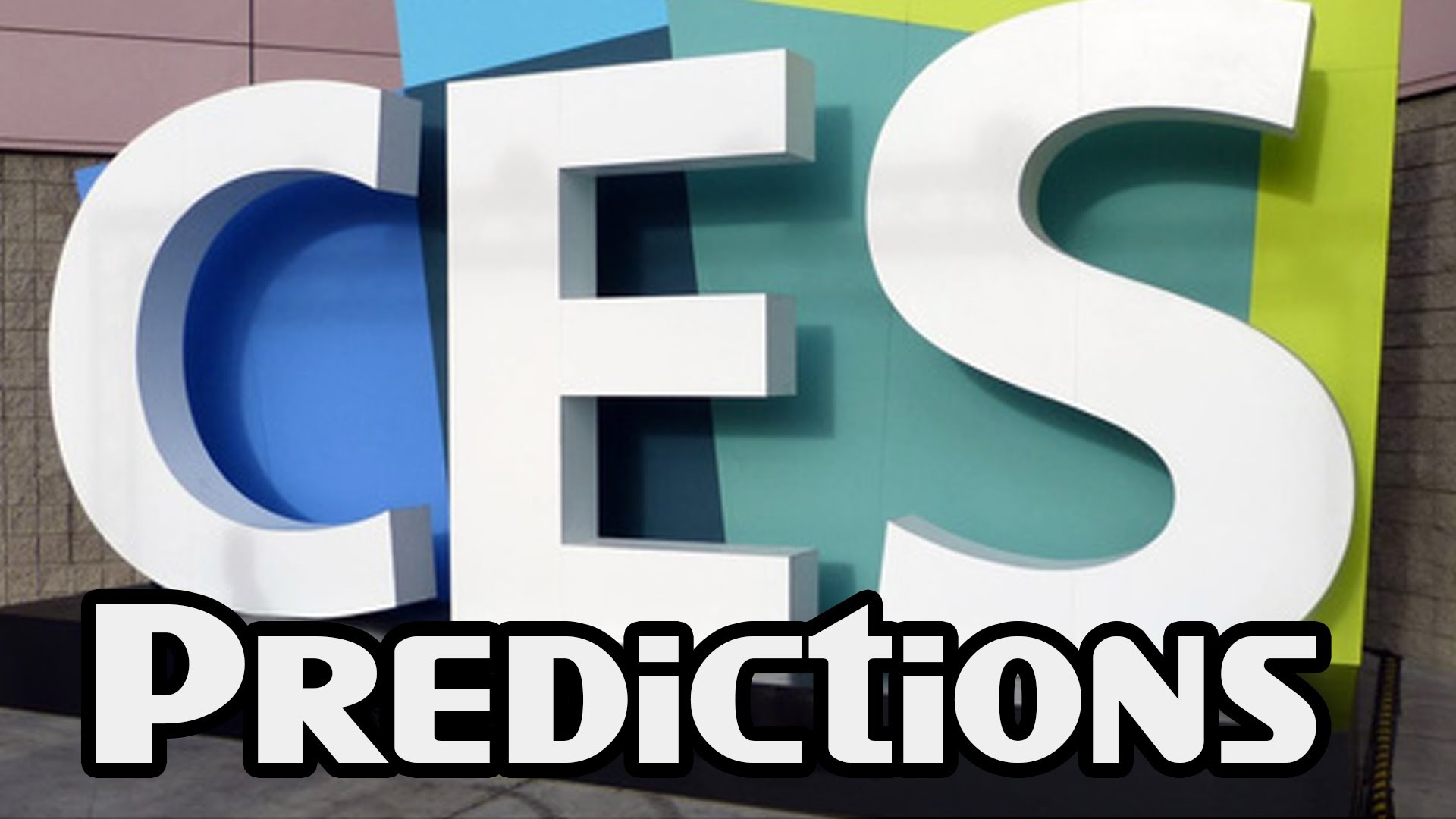 CES 2014 is going to be a blast, we already know it. But what will it have in store for us? We'll have to see what it has in store.
What we do know is that we have a lot of good opinions on what we think will be the best as CES 2014 and what will be announced.
Here's our predictions, do you think they're right?