China Blocks Google.com, Gmail, Google+, Maps, and More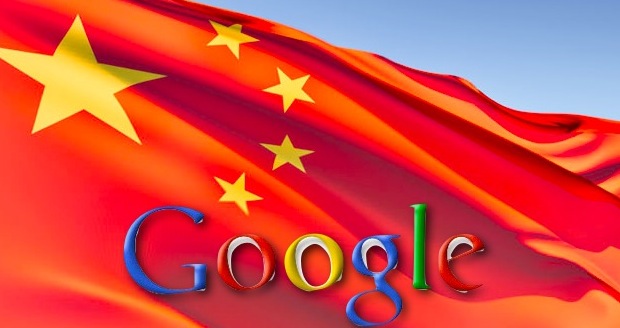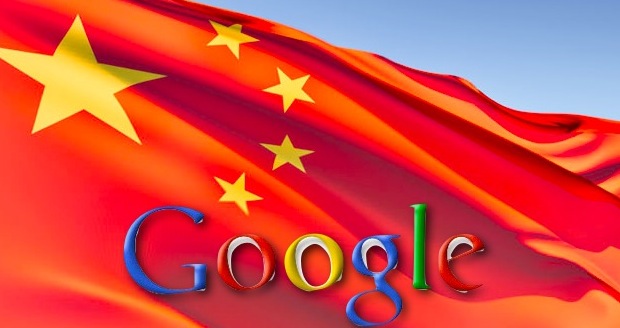 These Chinese government decided to block access to Google.com, Gmail, Google Maps, Google Docs, Google Analytics, Google Drive, and many other services that Google offers. As the Communist Party of China holds the 18th Party Congress to reorganize their internal government, Google has confirmed that their services have been blocked in the country by the government.
This is nothing unusual at this point, Google and China have long been at war with censorship and this isn't the first and probably not the last time Google will be blocked.
As we dug a little bit further into the block itself, it seems that the Chinese based DNS servers are redirecting the domains to a static IP address in Korea with no website associated with it. Any lookups of the Google service result in the same IP address of 59.24.3.173 where everything looks to be redirecting to.
None of the Google services are accessible inside of the country unless you use a VPN or other access tool to circumvent the Chinese servers.
It's also been reported that if you try using Google's own DNS servers of 8.8.8.8 the Chinese Great Firewall will distort it and return you back to the block blank page Chinese residents are seeing.
For the moment, inside the country you can access other country versions of Google, such as google.co.uk and others with their own country code TLD.
So far it's currently unclear China's intention of blocking Google's services and we probably won't ever know. The website Great Firewall of China have been tracking the blockings of sites in China and you can test their site to see when Google comes back up.