Facebook F8 Conference Announces The Timeline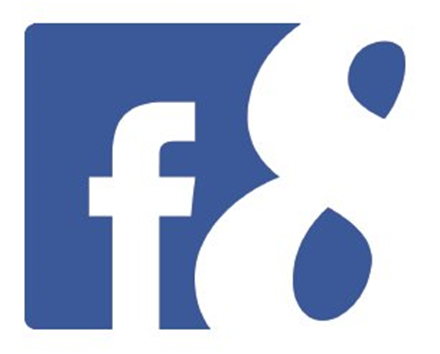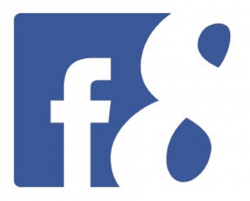 The Facebook F8 conference is in full swing and Facebook's newest release is The Timeline. Facebook brings yet another redesign to Facebook, this time it could be the design we're waiting for.
The Timeline is Facebook's way of taking all of of the news and status updates throughout your account and organizing them in a way that actually makes sense and could be useful. The Timeline takes care of sorting out the updates that you might not like or be interested in. The process that Facebook uses to sort out is unclear but it seems to work very well.
Facebook, as always, lets you choose what you want to be highlighted in your specific timeline. Facebook provides features to let you choose important updates and decide how prominent the update is. Facebook's newest update allows you to feature pictures on your profile that is important to you at the time, along with your profile picture you can choose to have a big picture on the top of your profile that is important to you at the time. Along with the picture update you can pin certain posts and highlighting content on your profile.
Along with your pinned content your timeline will include application summary, featuring things that you do on Facebook. This way you can share what you've been up to on Facebook without having to give out a massive amount of updates.
As of its announcement today, Facebook Timeline enters into a beat period and will ba available to developers. For everyone else, you're able to sign up to try it out when it rolls out progressively.