Facebook Passes 500 Million Users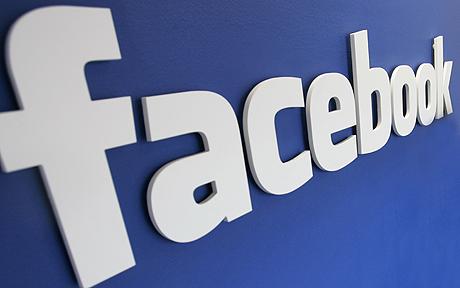 In a blog post today, CEO Mark Zuckerberg, announced that Facebook has finally reached 500 million users. Along with that update Zuckerberg announced the launch of a new feature, Facebook Stories, featuring interesting ways that people have used the social network around the world.

Later today, Zuckerberg will make an appearance ABC's World News, Diane Sawyer will interview him to the world about Facebook and where is if going after the 500 million marker. Diane will also likely take time to ask Zuckerberg about the new movie coming out and some other controversial subjects around Facebook.