Five Best Online File Sharing Services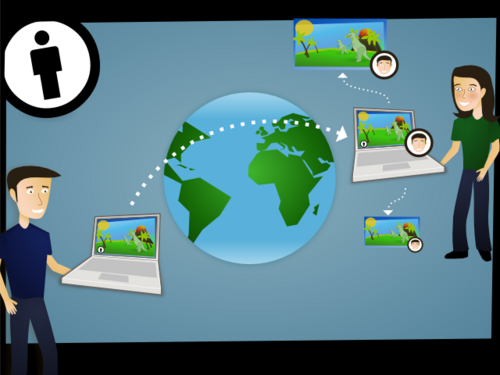 When you want to share a file with someone but don't want to deal with email attachment limits or running your own home server, very little beats a fast online file sharing service. Here's a look at five of the top options.
The following five services take your files to the cloud so you can easily share files with anyone.
Running a home server is a nifty way to share files, but it's not for everyone; it puts the burden of maintenance, uptime, and speed on your shoulders.
(Basic: Free, Premium: From $19/Month)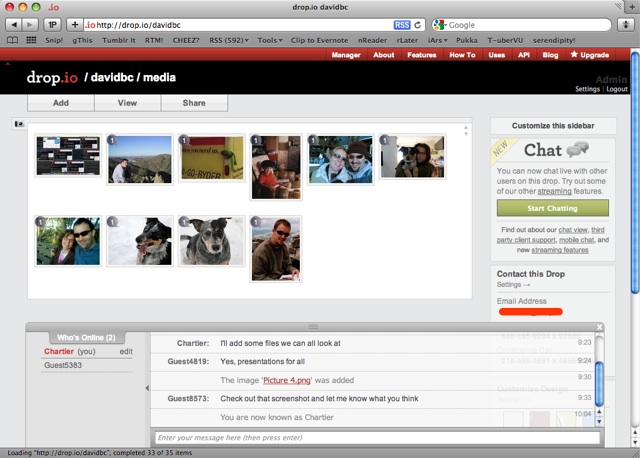 The drop.io service is available in two section. The free service supports "file drops" which can consume up to 100MB of storage. Premium services start at $19 a month and expand the available storage from 100MB to 10GB and up, depending on how much storage and how many drops you'd like. Drop.io's "file drops" are where it really stands out compared to other file-sharing services. File drops are active pools of files to which you can add batches of files, share with others, allow other people to add files and collaborate, and view the media directly from drop.io's media viewer.
(Basic: Free, Premium: From $7/Month)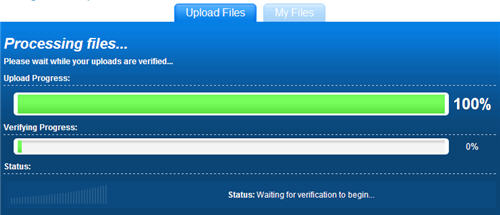 MediaFire offers multiple tiers of file sharing. At the most basic you can upload as many files as you want, limited by a 200MB cap per file. Free accounts will hold files for 30 day from the last time they were downloaded. Premium accounts start at $7 a month and boost the file cap to 2GB per file, enable site-to-site transfer to your MediaFire account, enable embeddable Dropbox folders, and offer direct file linking—no MediaFire splashpage when you share a link to a file. The folder-based organization of MediaFire makes it simple to share entire batches of files with others, like vacation photos or project files.
(Basic: Free, Premium: From $10/Month)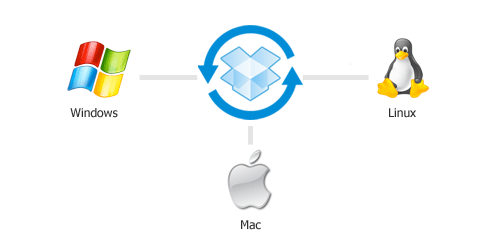 Dropbox has won over many users by combining online file sharing with local storage and syncing. You can use Dropbox exclusively as a web-based file sharing tool to upload and organize files in folders, easily sharing them with yourself or friends. Grabbing the Dropbox client, however, allows you to share any file from a folder on your computer. Files stored in a local Dropbox folder are automatically synced to Dropbox on the web—useful for all sorts of tricks like syncing your OneNote notebooks among computers or keeping your password keyrings up to date.
(Basic: Free, Premium: From $9/Month)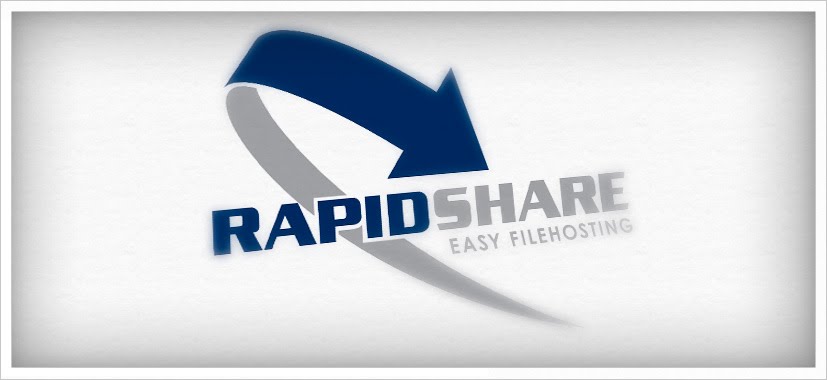 The RapidShare service has multiple layers of user accounts which, at first glance, can be quite confusing to a new user. Without signing up you can upload a single file of 200MB, and your file can then be downloaded up to 10 times—perfect for just sharing a file with a few friends. When you upload files, you're offered the chance to set up a free "collector's" account which gives you further options to store and organize your files. Collector's accounts accumulate points, which you can convert into a premium account—but no clear explanation of the process is anywhere to be found on the RapidShare site. Purchasing a premium account boosts your storage to 20GB and raises your per-file-cap to 2GB.
(Basic: Free, Premium: From $10/Month)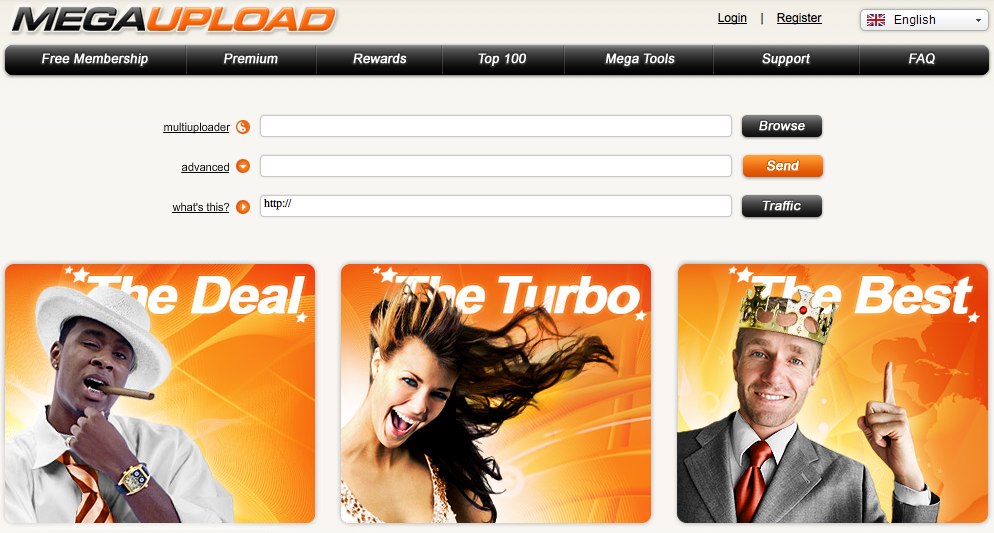 Megaupload, like other popular fire-and-forget file sharing tools, has three tiers of service. You can share files with no sign up at all—they'll be limited to 500MB in size, have a 45 second splash page when downloaded, and be given lower priority in the server queue. Signing up for a free account boosts your priority in the queue, raises your maximum file size limit to 2GB, and gives you 200GB of online storage—not bad for a free account. Premium accounts give you unlimited storage, unlimited file size, remove the wait time for downloading, and enable a host of features like batch downloading, password protection for files, and support for FTP and direct HTTP linking.