Funny Stuff Siri Says [VIDEO]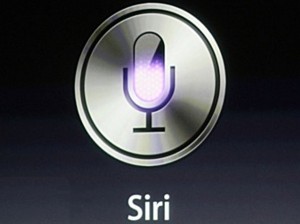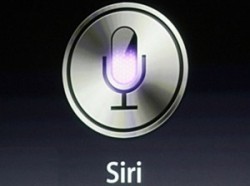 By now I'm sure you're aware that Apple's assistant software, Sir, says some pretty hilarious stuff when asked the right question. We've polled the internet and asked our followers what they'd like us to ask Siri. We tallied the results and this is what we came up with.
We go over everything from hiding a dead body to having her tell us a story. You'll get some laughs over what Siri interprets and gives us answers for. We only covered some questions in here. There are a lot more from where they came from. But we need to know that.
Leave us a comment below and tell us what you'd like for us to ask of Siri. Your question could appear on a future video from LogicLounge.
Siri is a pretty hilarious assistant who is still in beta and being actively developed. Rumor has it that Siri is going to be named Assistant in future versions of the software as they work out the kinks and perfect her system and take the beta tag off her system.
Right now some kinks to work out include server load, she's been hit hard by all the iPhone 4s users and they are still needing to scale up to keep her online. If she can't connect to the server she will give you her deepest apologies and ask to try again later.
Again let us know below in the comments what you want to see be asked of Siri!