Google Acquires Sparrow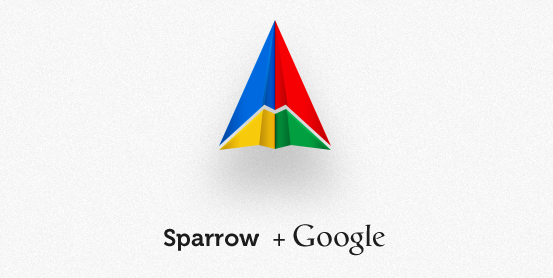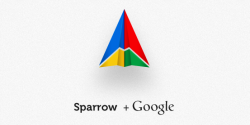 Sparrow, who has been noted as a great third-party email app for iOS and Mac OS X that has a unique intuitive user interface and that it integrates with the various social networks, has recently been acquired by Google. Currently, the acquisition information is being kept away from the public as of this time but TheVerge has estimated that the acquisition deal was "under $25 million" without inflation by a bidding war. According to their report, Google was interested in the company and was in talks with them for a while.
The CEO of Sparrow, Dom Leca, said in a letter to Sparrow users
We will continue to make available our existing products, and we will provide support and critical updates to our users. However, as we'll be busy with new projects at Google, we do not plan to release new features for the Sparrow apps.
It's been an honor and a pleasure to build products for all of our wonderful users who have supported us over the years. We can't thank you enough.
We look forward to working on some new and exciting projects at Google!
With the acquisition of Sparrow, the team is planned to move from the home of Paris to the campus of Mountain View, California. Dom Leca also said that Sparrow products won't be receiving new features; which means a native client for the iPad slated for a later time will unlikely continue. Although that Sparrow has been acquired by Google, the team and Google will "continue to make Sparrow available and provide support for our users"; which also mean that iOS and Mac OS X apps will still be available on the App store to download.