Google to Acquire Motorola Mobility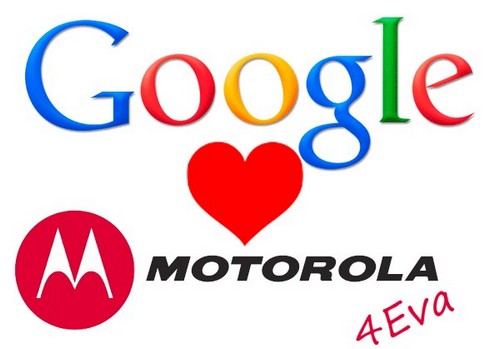 Google announced today that they will acquire the mobile section of Motorola, Motorola Mobility for an astounding $12.5 billion. This will be a big boost for Google in the Android market due to Motorola being one of 39 manufacturers who make devices for the Android platform.
This purchase is a unique one for Google, in the past they've been known to buy software companies and people but never before a hardware company. This is the first of its kind for Google. It is going to be an interesting follow to see what Google does exactly with this company. In a statement from Google after the announcement of the acquisition the company stated that it "will enable Google to supercharge the Android ecosystem."
Google's own Larry Page explained a little of what the future of the company, and Motorola has to do with it.
The U.S. Department of Justice had to intervene in the results of one recent patent auction to 'protect competition and innovation in the open source software community' and it is currently looking into the results of the Nortel auction.

Our acquisition of Motorola will increase competition by strengthening Google's patent portfolio, which will enable us to better protect Android from anti-competitive threats from Microsoft, Apple and other companies.
Larry Page also adds in his blog post that the company plans to keep Motorola as a separate company that Google controls. There are no plans as of yet to merge the company or close off the Android platform.
We'll continue to monitor Google and what they do with Motorola, but for now nothing is certain.