Google TV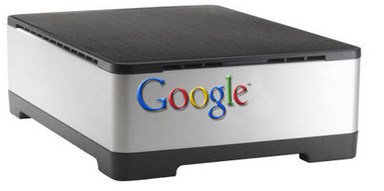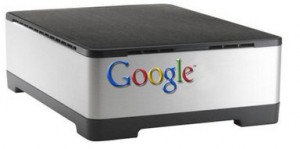 Google, Intel, and Sony today announced plans for collaboration on a new set-top box platform coined "Google TV." According to the companies, the new device will be based on the widely-acclaimed Android OS, accompanied by alterations in developer software in coming months. Hardware is expected to reach shelves as soon as this summer.
According to sources, the project team has also been in contact with key figures at Logitech regarding production of a newly designed remote control.
The Google TV has been poised to enter an already competitive market, with speculation suggesting the use of open source software as a key marketing strategy. This could be a first for the industry; traditionally such devices have been heavily regulated short of niche enthusiast groups.
Early prototypes reveal plans to utilize Intel's low-voltage "Atom" processor lines, with the possibility of future hardware manipulation allowing integration directly into OEM TV sets.