Hands On: Apple - iWork - Pages (on Mavericks)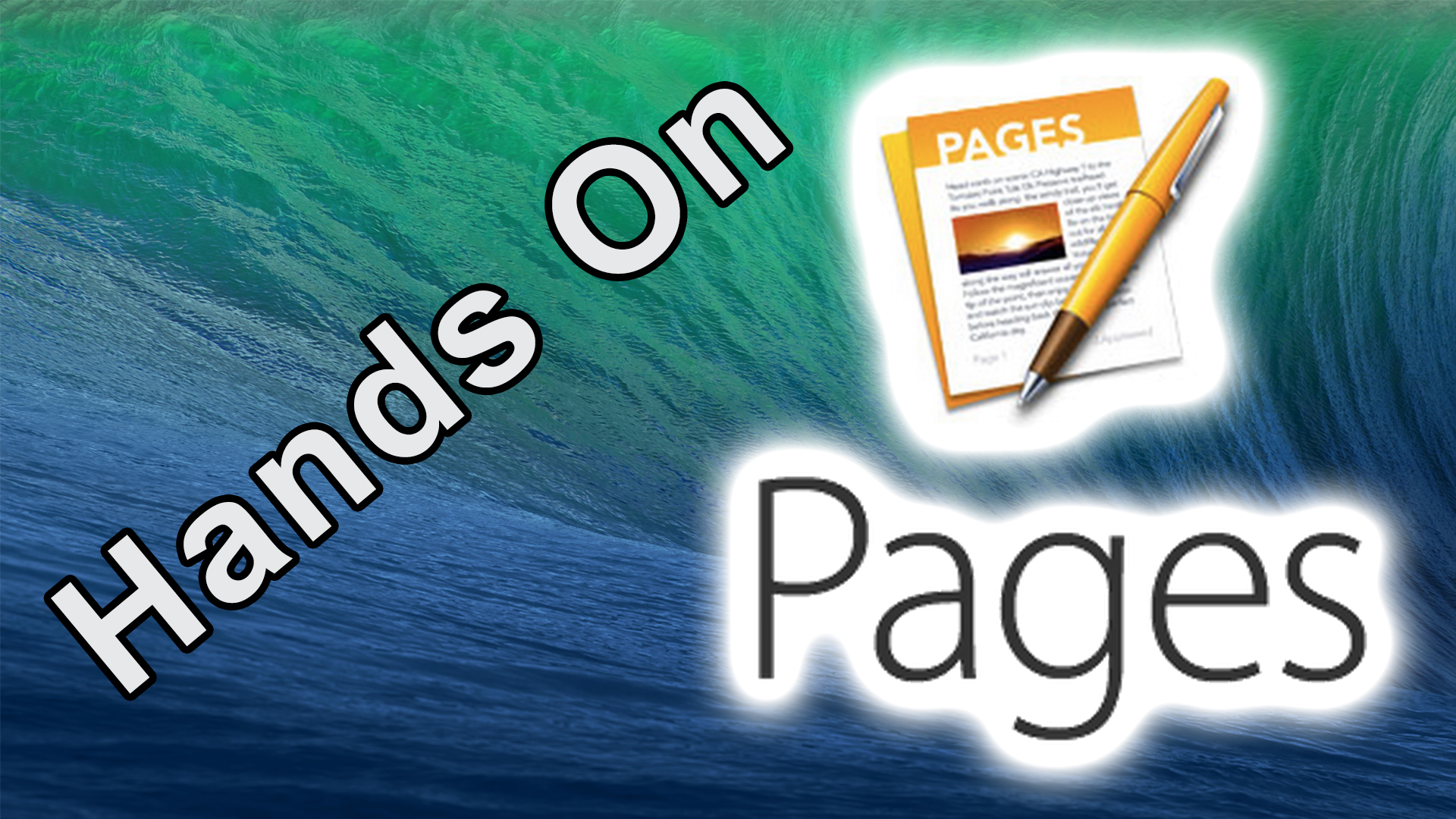 Apple made some major announcements at their iPad event yesterday, one of the biggest announcements was their announcement of making both the iLife and iWork suite completely free for those on both iOS and OS X Mavericks. This also comes after their announcement of making OS X Mavericks completely free.
There is no question about what software you use when you use the Mac, Apple's iWork suite is made for OS X and works well with many of its functions, including the ability to edit Microsoft Word documents.
This makes the announcement of both the update to iWork and making it completely free so amazing. For those on the edge of getting the iWork suite or not, we've created this hands on to show off the major features of Pages on iWork.