How to Get Discounted Mac Apps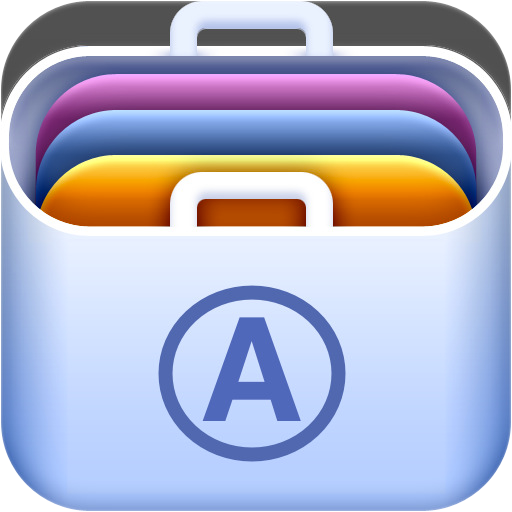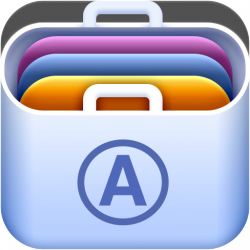 Although it is good to pay a little more to help the developers out that develop the program, there are times that you want to get a program at the lowest prices.
AppShopper
Though the site was intended to tack the prices of iOS apps, the site also has a good backlog of Mac apps from the Mac app store. AppShopper aggregates apps from the iOS and the Mac App Store, monitor and log any changes to the app. The site will tell you the current price, the average rating of the app, the size of the app, the developer of the app and tell you when the app is updated as well as when the app's price drop or increased. The site will also tell you the top 200 Mac/iOS app as well as their rank, its peak, its rating, the number of days it is in that spot, and the price of the app.
Upon creating an account on the site, you can select which apps you wish to purchase and have a customized list of apps that AppShopper will track and notify you if there is changes to the app.
Bundle Deals
There are many sites that offer 5 to 10 apps of various kinds and purpose for around $20 – $50. They are able to do this because they have reached an agreement with the developers to discount the apps for their bundle.
Bundle Sites:
Sites like these always bring in deals on Mac apps and even sell them in bundles for much cheaper than you can get them separately.
Although you may not use all of the apps, you may just buy the bundle because that one or two apps you want cost more individually than purchasing them as a bundle; and may even use the apps you thought you will not use before.
With some of these tools, you can save a couple of bucks per purchase.