iPhone 5s First Impressions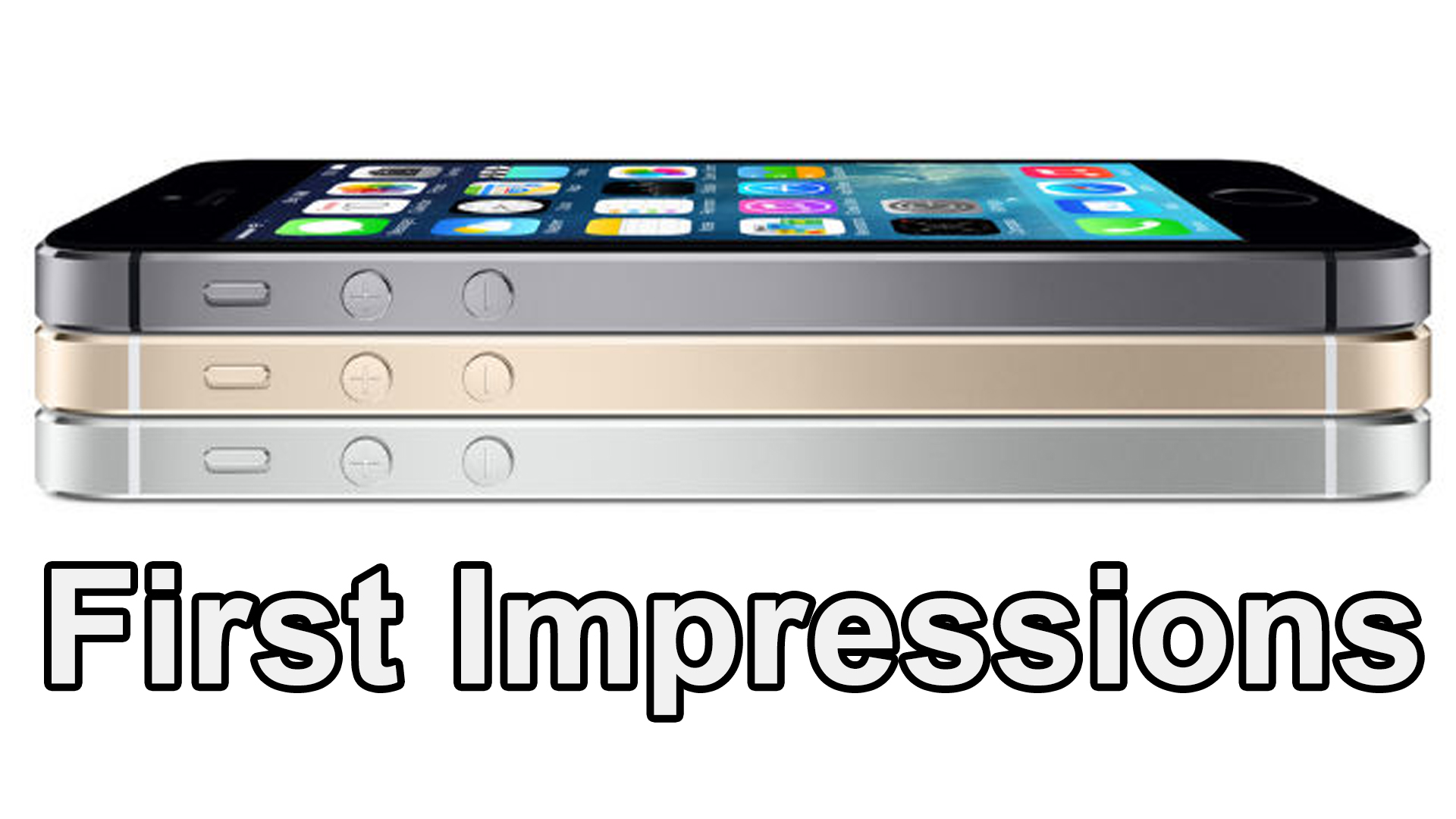 Apple's next minor update to their phone line came out with a pretty huge update. Not only are there brand new colors, but there are new physical features which excels the phone even further.
We all know that the "s" version of the iPhone is only the minor update to the line, usually only adding better performance and slightly better components. But with this phone update, it seems much more than just that. The first big change you'll notice is the newly redesigned home button, which is now a fingerprint reader to help unlock and purchase things on your phone. You'll also notice the new colors that are available with the phone, there is of course the white version which is the same as any other white iPhone, but we now have a "Space Gray" and gold version. As this article is being written after the launch, it seems the most popular version is the gold version.
IF I had to expose one of the best features I like, it's probably the fingerprint reader. Its only been less than a week but I'm quickly finding it as one of the most used special features on the phone, being able to quickly place my finger on the home button to unlock is definitely something I really do like. Included with that, I also like the ability to pay for new music and apps with the touch of my finger instead of having to input my long and complicated password. I am very thankful to Apple for that.
I've got almost all praise for the new iPhone thus far, even though it is a minor update from the iPhone 5, this article is being written by somebody who had the iPhone 4s and upgraded to the iPhone 5s. It is a huge jump for me with tons of great features and very powerful.
I only believe the iPhone 5s to get better as app makers start to update and develop apps for iOS 7 that take full advantage of the iPhone 5s's new components and power.