Microsoft Acquiring Yammer [Infographic]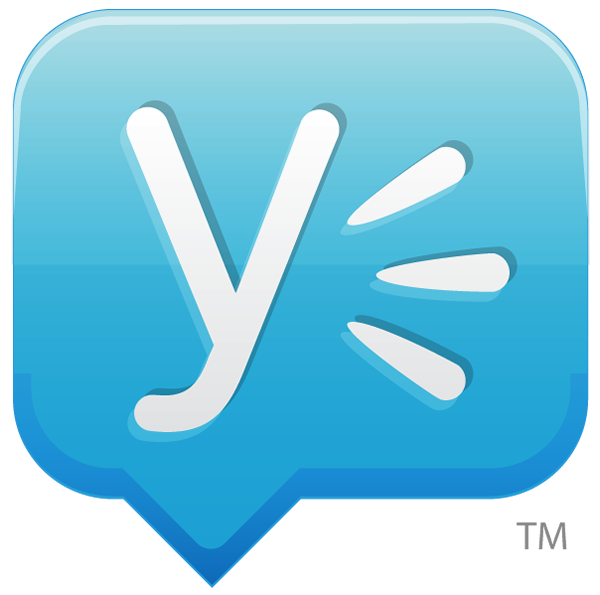 Although some of you may not know what Yammer is, many big corporations use the service. On June 25, 2012, Microsoft announced that they are acquiring the enterprise social networking service Yammer for $1.2 billion USD. Steve Balmer said in a statement on Microsoft official press page…
"The acquisition of Yammer underscores our commitment to deliver technology that businesses need and people love. Yammer adds a best-in-class enterprise social networking service to Microsoft's growing portfolio of complementary cloud services."
Yammer, launched in 2008, currently has more than 5 million corporate users, including 85 percent of  Fortune 500 companies. Yammer allows employees to join a secure, private social network for free and makes it easy for companies to communicate with their employees and grow.
Upon the acquisition, Yammer will join the Microsoft Office Division though they will still report to David Sacks, the current CEO of Yammer. Yammer will operate alongside  other Microsoft services including Microsoft SharePoint, Office 365, Microsoft Dynamics and Skype.
Kurt DelBene, President of the Microsoft Office Division, said in a statement,
"The combination of Yammer, SharePoint and Office 365 will provide the most comprehensive and flexible solutions for enterprise social networking."
Although Microsoft is acquiring Yammer, Microsoft plans to keep Yammer's development as a standalone service and "maintain its commitment to simplicity, innovation and cross-platform experiences". David Sacks said in a statement,
Joining Microsoft will accelerate that vision and give us access to the technologies, expertise and resources we'll need to scale and innovate."
Currently, the acquisition is still pending customary closing conditions. Some of the closing conditions also includes regulatory approval.

-UPDATE- Yammer sent a email to their users