Microsoft Launches IE11 Developer Preview for Windows 7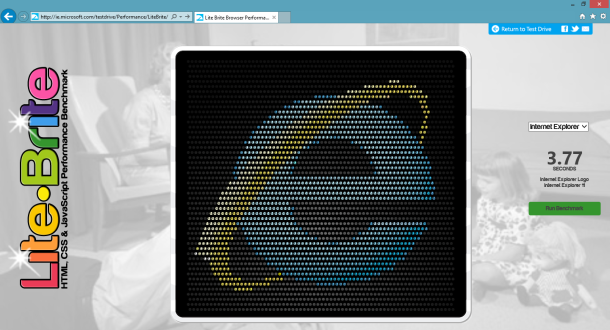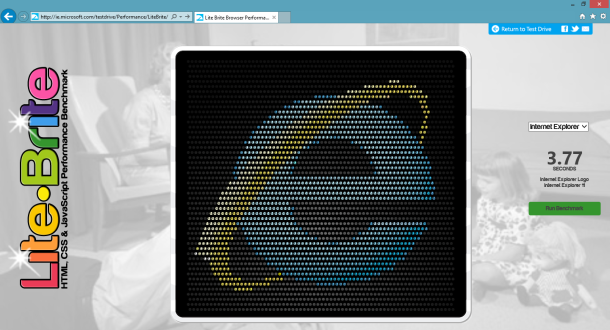 Whether you like Internet Explorer or despise it (and we do), Microsoft has kept their promise in the new version of Internet Explorer.
One month after Microsoft released Internet Explorer 11 in the Windows 8.1 consumer preview, the company has released Internet Explorer 11 Developer Preview for Windows 7. Although this is a developer preview version of Internet Explorer, Microsoft will eventually release a version of IE 11 on Windows 7 for consumers.
While Internet Explorer 11 Developer Preview for Windows 7 does not contain a lot of the modern user interface (like IE 11 for Windows 8.1), it does contain a lot of the same developer tools and performance benefits you see in other versions of IE 11.  Like its Windows 8.1 counterpart, the Windows 7 version has support for WebGL, native decode for JPEG images in real time on the GPU, uses less memory, support for HTML 5 prefetching and pre-rendering, and incorporates the "Chakra" JavaScript engine. With the F12 developer tool, IE11 Developer Preview for Windows 7 adds new tools UI responsiveness tool, memory profiling tools, Live DOM explorer, and CSS inspection tools for developers needing to check on their apps or websites.
In addition to the release of a developer preview of Internet Explorer 11, Microsoft also updated its modern.ie site; which is a site for developers building sites across multiple platforms and browsers. To boost the amount of developers using the site, Microsoft has added deals like 25% off Parallels, free BrowserStack screenshot, and offering virtual images for Internet Explorer on Windows 7 and 8.1.
The Internet Explorer 11 for Windows 7 developer preview is available to download at Microsoft Website starting today. While it is said to be used with Windows 7, the developer preview is also works on Windows Server 2008 R2 as well.