Microsoft Windows 8 Hits RTM Milestone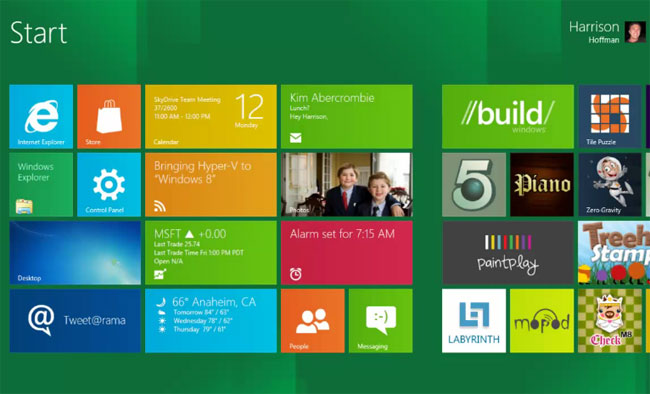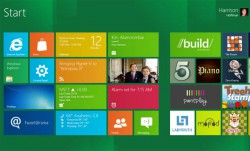 Windows 8 is just two months from being officially released to the public. As of August 1, 2012, Microsoft has reached its final development milestone. Known as Windows 8 Build 9200 (or 9200.16384.win8_rtm.120725-1247 for the extended build name), the operating system has been released to manufacturers to integrate it with new machines.
Microsoft has also outlined the complete rollout of Windows 8
August 15th: Developers will be able to download the final version of Windows 8 via your MSDN subscriptions.
August 15th: IT professionals testing Windows 8 in organizations will be able to access the final version of Windows 8 through your TechNet subscriptions.
August 16th: Customers with existing Microsoft Software Assurance for Windows will be able to download Windows 8 Enterprise edition through the Volume License Service Center (VLSC), allowing you to test, pilot and begin adopting Windows 8 Enterprise within your organization. Also, Microsoft Partner Network members will have access to Windows 8.
August 20th: Microsoft Action Pack Providers (MAPS) receive access to Windows 8.
September 1st: Volume License customers without Software Assurance will be able to purchase Windows 8 through Microsoft Volume License Resellers.
October 26th: General Availability – new PCs and devices sold with Windows 8 and the ability to purchase Full copies of Windows 8 or upgrades of Windows 8.
In addition to the final version of Windows 8 being released to MSDN subscribers, Microsoft will also release the final version of Visual Studio 2012 software on August 15.
If you are wondering when Will Microsoft will release the surface tablet running Windows 8 RTM on the same day when Windows 8 gets full general availability.
Also, Microsoft has released the Release Preview of Windows 8. You can get it on Microsoft's Windows 8 Release Preview website, which should be very close to the RTM build.