New Apple TV Hinted in iOS 5 System Code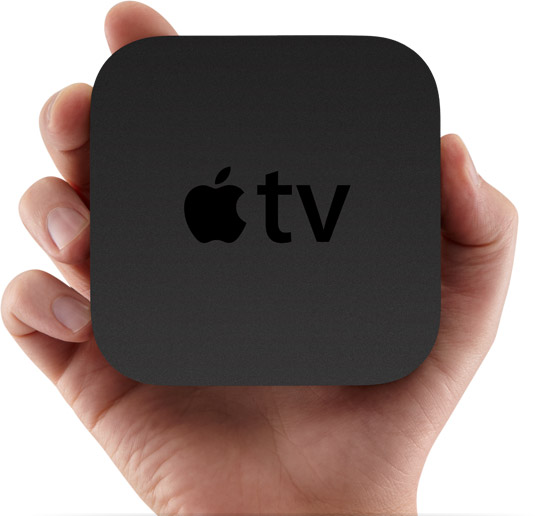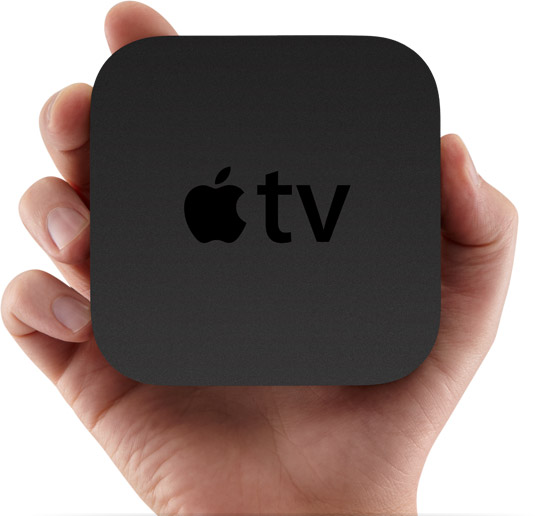 Looks like a new Apple TV is in the works. 9to5Mac has discovered an Apple TV cstring ("Apple TV3,1") inside the system code of iOS 5. The cstring of the current version of the Apple TV is "Apple TV 2,1".
What is rumored that the new Apple TV will have is a dual core A5 processor chip, and a boost in the amount of ram inside the device. If the new Apple TV has a A5 processor, it is very likely that the device will be able to playback 1080P video, currently a problem with the current Apple TV's A4 processor.
From the location of the file, the Apple TV 3,1 comes from a file that Apple uses to activate unreleased devices that are in testing, concluding that the new Apple TV is in the testing stages and soon ready to come out.
Although the new information has come up in the file system of iOS 5, it may just be a device that will not come out from the testing phase. Devices like the iPhone 3,2 and iPod Touch 4,2 appeared in the cstring before, but never got past the testing phase. Though with rumors about an A5, 1080P capable Apple TV, it is likely it will come out.