New York City To Get Their Own Top-Level Domain .NYC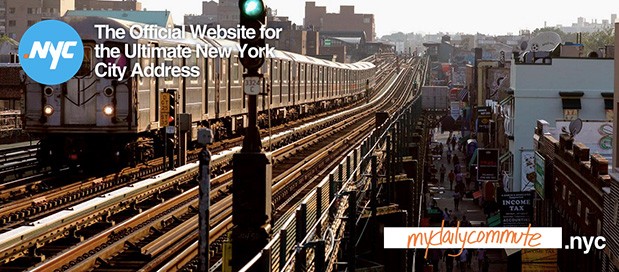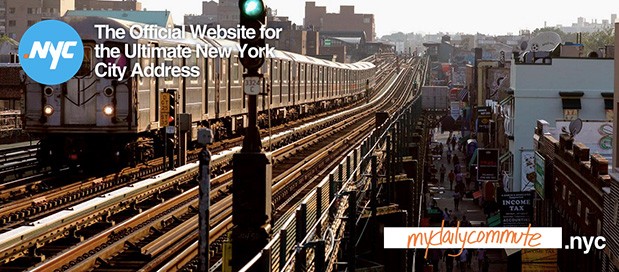 New York City is a large and bustling city; filled with lots of people and business (not to mention a lot of pride). Now people there can get their own special domain.
Recently, New York City's mayor, mayor Bloomberg, posted on twitter that the city will soon get their own top level domain. In addition to the announcement, the city has created a website discussing about the TLD.
Based on the city's TLD website, .nyc will be handled (both marketing and technical infrastructure) by Neustar, a publicly traded company that operates .US domains as well as .BIZ domains. In addition to operating two TLDs, the company is also the technical registry services provider in support for .CO, .TEL and .Travel domains.
The .nyc domains are expected to be available in late 2013. Though the .nyc is public, there will be limitation on who can register for a .nyc domain. According to the TLD's website, only New York City businesses and organizations, those offering products or services in the city, and residents in the city can apply for a domain. In addition, trademark holders with a NYC addresses will be given first pick on their domain to prevent abuse of "intellectual property". As of right now, there is no information on the yearly cost for a .nyc domain, though the city "expects multiple Registrars to participate and for pricing to be competitive with the market prices for other top-level domains".
Since New York City is one of the cities to receive a top level domain, which city will be next to receive their own TLD. Our random guess is that cities like San Francisco (.sf), Austin (.aus) or even Washington DC (.dc) could get their own soon [Note: These are random guesses and some of our guesses were eliminated due to conflicting TLDs that are already in use or that they may conflict with another TLD in use].