Nokia Launches Free Music Streaming Service in the US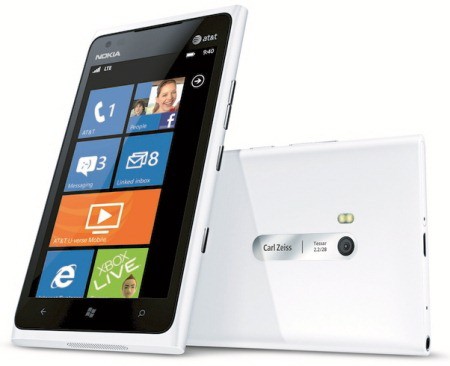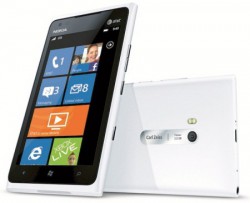 With Nokia's big launch event tomorrow, Nokia already has some new features announced. After shutting down its Ovi Music subscription service in early 2011, Nokia announced on Tuesday that they are jumping back into the music streaming service with the launch of a free music streaming service in the US for Nokia Lumia handsets.
Nokia said that there are 150 playlists composed of a wide variety of music genres, "curated and kept up to date by an expert team of US-based musicologists," are available to be streamed to the device using Nokia's free music streaming service. Playlists created by Lana Del Rey, Lady Gaga, Rihanna, and other well-known performers are available. Though Nokia has some playlists that users can listen to, users can create their own personalized playlists and select songs from Nokia's music library containing millions of songs to be streamed.
Unlike other free music streaming service, Nokia's free music streaming service should appeal to music lovers for multiple reasons. One of the biggest feature is that the service does not contain advertisement. Additionally, music can be stored offline on the device so users can still listen to their music when there is no wireless data service. The service also includes the ability to find live concerts, gigs and shows taking place near the person's location.
Right now, users using a Nokia Lumia 900 or Nokia Lumia 710 can download the Nokia Music app from the Windows Phone marketplace and start using the service right now. This is just the first part of a big announcement they have scheduled in New York City, which includes new handsets that run on Microsoft's Windows Phone 8.