PayPal's Cash For Registers Aims To Help PayPal Rule The Register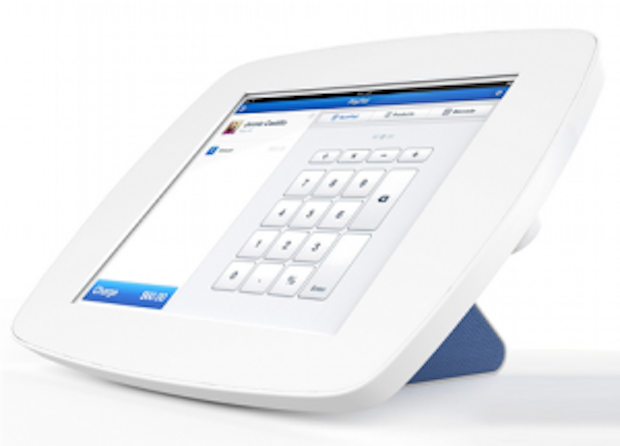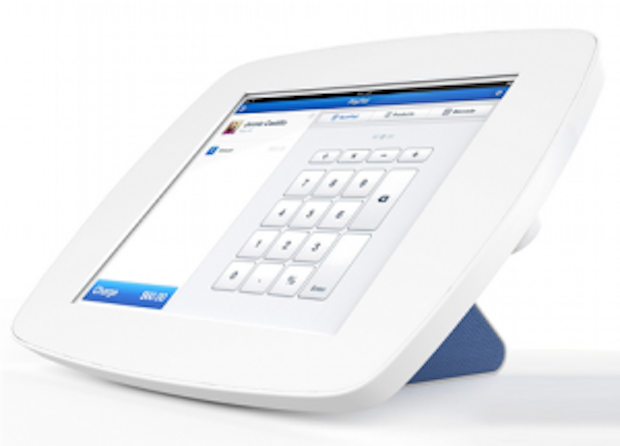 PayPal has announced Cash for Registers to encourage merchants to switch to PayPal-powered POS solutions. The new program is part of the company's bid to be the #1 choice among local merchants looking for lower-cost ways to accept credit card payments. The announcement follows Square's launch of Stand, which complements its Square register product on iPads, and Groupon's announcement of Breadcrumb, its newly expanded and rebranded mobile POS solution.
In exchange for retailers handing in their "dusty old cash registers" for PayPal's services, the company is offering to waive credit, debit, check, and PayPal processing fees for the remainder of 2013 as well as provide free advertising for participating merchants in the process. This offer is only valid in the US for now.
David Marcus, PayPal's president who has been the driver of the company's mobile commerce push, noted that the program begins in June when the company will reveal further details on the exact terms of the offer. Much like Square and Groupon, PayPal is trying to push deeper into the market by offering a more extensive suite of services and devices to run them.
For PayPal, this includes a merchant app for iPad, an iPad stand, a cash drawer, and a printer. The program will also involve promotion of the sale of these products, which are made by various companies including Erply, Leaf, NCR, ShopKeep, and others.
Perhaps as a jab at competitors like Square, Marcus highlights the fact that PayPal itself doesn't handle hardware development itself. "At PayPal we've spent a long time listening to small businesses and retailers of all sizes, and we came to the conclusion that no one company can cater to the needs of all industries," he says. "That's why we have handpicked select partners that are each best-in-class in their respective categories."
Marcus notes that more hardware partners will be announced soon.