RockMelt Social Web Browser [REVIEW]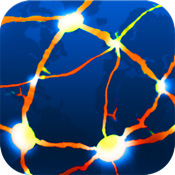 Its been awhile since I reviewed RockMelt and since then they've made changes. If you like keeping in contact with your Facebook and Twitter friends than RockMelt is your browser. The browser integrates with both Twitter and Facebook to keep you always in contact.
The browser is your one stop shop with social and news. You can expand it with apps to view the lastest news and videos. Because it's also built on Chromium you have access to all the apps available in the Chrome web store so you don't lose access to all the apps you love
Overall, RockMelt is perfect for those who want to stay in contact on their social networks in a web browser as they go about their day.