Samsung Buys Boxee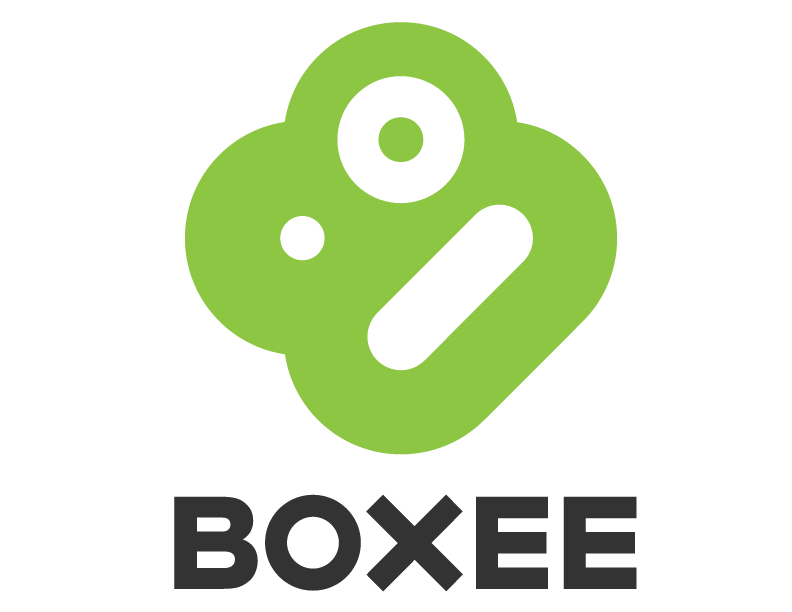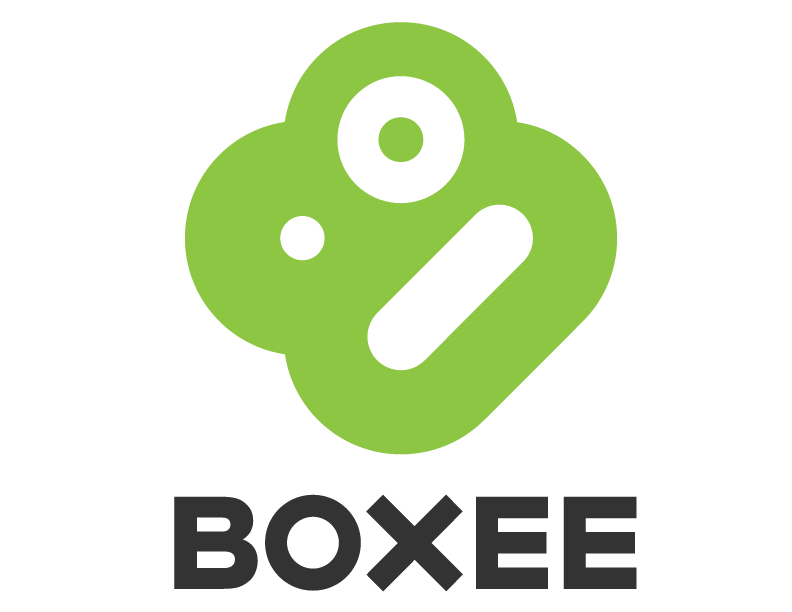 Recently, the South Korean electronics giant, Samsung, confirmed that company has acquired the Israeli and New York-based set top box manufacturer, Boxee. The reason for the company in purchasing the company is to acquire "key talent and assets from Boxee", and to "overall user experience across [Samsung's] connected devices".
Before Boxee was a set top box company, the company developed media center software based on the Xbox Media Center code, but applied many social features to the media center. Marked as the "Social Media Center", users can post information on what they are watching and know what their friends were watching. In 2012, the company closed up all of its desktop support to shift its focus to its embedded media center devices, like the D-Link Boxee Box release a while ago. Since then, the company has added add-on, like TV tuners, to enhance the experience. The company has made a deal with large cable companies, like Comcast, to allow the device to see encrypted cable channels through the use of Ethernet-Digital Transport Adapter (E-DTA). In recent years, the company has been a hot start-up at the Consumer Electronics Show.
Though making a hit with devices running their software, the company was in a quest for finding a buyer, or raises a large amount of funding.
Samsung, which has their own user interface for their smart televisions, have often received complaints and criticisms saying that the software is difficult to use. In addition to the hard interface, the company has been having a hard time adding new features, which many other television manufacturers have been having a hard time to do.
Samsung has stated that the company has purchased Boxee for $30 million, which is not in companion. When the company started, they raised a total of $30 million; the same amount of money the company is being bought for. As of right now, we are unsure if the set top devices will continue to be developed. What we are sure is that Boxee will use their talents to help with Samsung's user interface.