Ski on Neon for iPhone [REVIEW]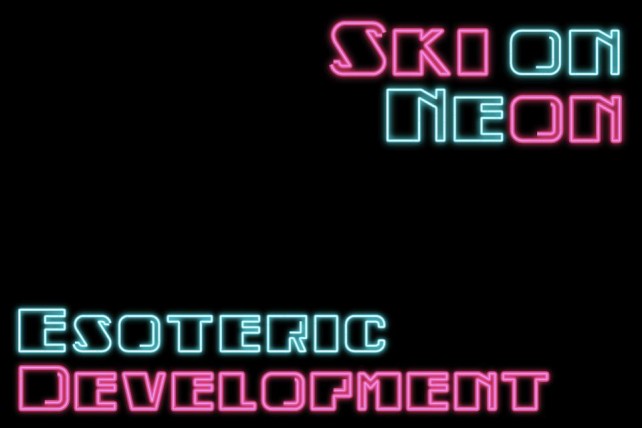 It's time for another app of the week, this week it's a super simple but challenging game. You must use one finger to make a skier jump over hills. But, you must get them perfectly or you'll lose all the energy that you build up.
This free game in the iTunes App Store is exciting and one of those lazy games that you'll be playing for hours to get each jump perfectly. The game is very exciting to play with multiple levels and achievements to keep you reaching for the stars.
If you're not one for timed runs, there's a mode to just focus on the jumping with no time limits. All of this leads up to challenges that can be completed to earn extra bonuses.
Check it out today while it's still free and see if you can't beat my score.