Skype Releasing 5-way Video Calling Next Week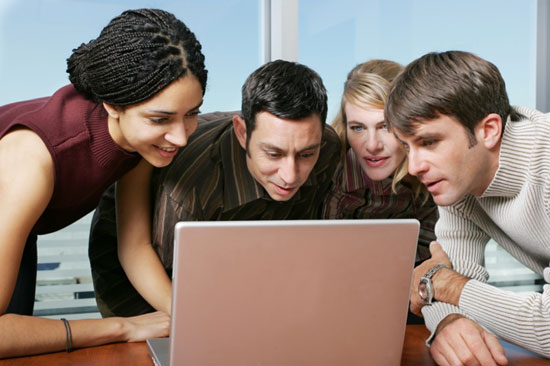 Soon, you life long dream will come true, well, probably not your life long dream but you get what I mean. It has taken Skype long enough but here it is, starting next week an update will be launched out that will enable its users to do a 5-way video call.   You and four other other friends will finally be able to video call using the company's Group Video Calling feature.
The beta, which will be available sometime for download during the week of May 10th, will initially be free, but Skype plans to start charging for the multi-party video fun later in the year. Skype hasn't said if they were going to support HD calling, but you might see it later down the road.
In other news, the company is rolling out various new calling plans to more than 170 countries. This seems like it could end up saving you big time in comparison to the pay-as-you-go rates. We like savings, sure, but we'll be even more stoked should Skype ever land on camera-equipped smartphones and tablets.