Sony Confirms PlayStation 4 As Being Underway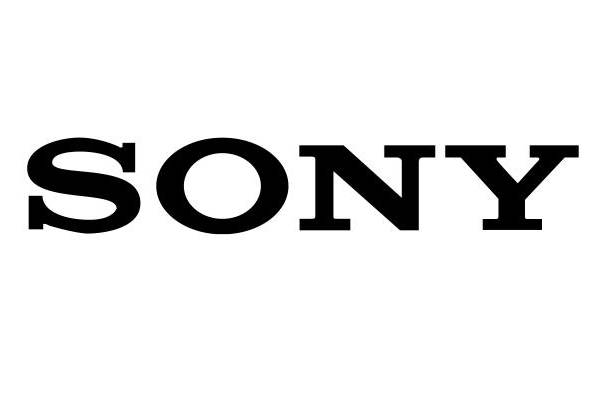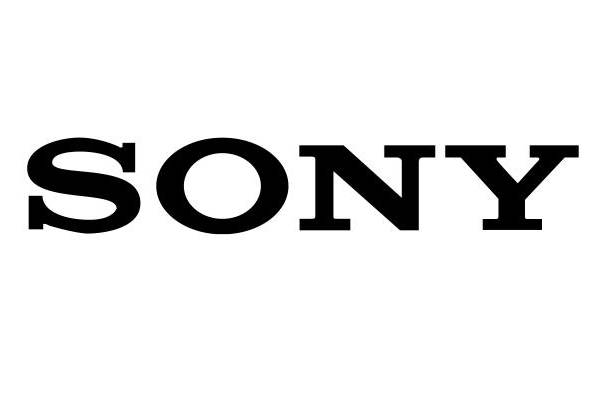 Here is something loyal Sony PlayStation fans can look forward to: the PlayStation 4, as revealed by Executive Vice President and Chief Financial Officer Masaru Kato on a conference call with investors today.
According to Eurogamer, Kato was asked to explain to investors the reason for increased spending on research and development:
For the home equipment the PS3 still has a product life. But this is a platform business, so for the future platform – when we'll be introducing what product I cannot discuss that – but our development work is already under way, so the costs are incurred there.
His confirmation on the PS4 actually conflicts with comments made by Sony Computer Entertainment President and CEO Kaz Hirai (the face of Sony during the PSN crisis) earlier this year, which are essentially that the PS3 will continue to be the focus of Sony until 2016, and that the next-gen console "is not something that we are even debating now."
But that was pre-crisis. With the level of animosity the PSN outage has generated amongst customers, as well as rumors Nintendo will be launching its next-gen console Wii 2 next month, Sony may have no choice but to bring the PS4 to market earlier than anticipated. Somehow, I think gamers can live with that.