The Best 2012 Best Black Friday Gadget Deals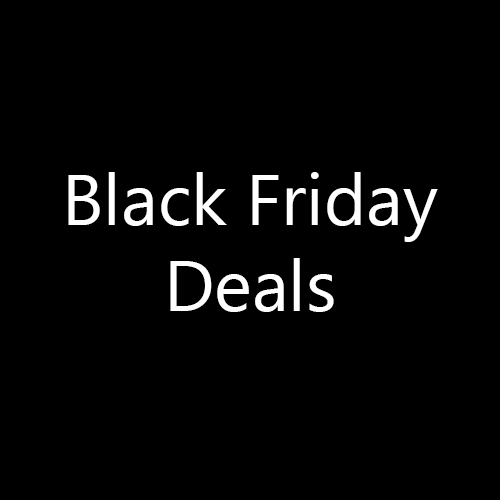 Now that Black Friday is winding down, many shoppers have likely already swarmed various shopping locations to reserve their treasures for an unreasonably low price. If you opted to bypass all of the chaos that Black Friday typically entails and stayed home today, here are some great gadgets you can still get your hands on without leaving your home.
Looking to jump into the world of photography? The Nikon D5100 is an excellent entry level DSLR that offers exceptional image quality. If purchased, however, a lens is not included and will be required in order to take photographs.
Those who lack a sufficient sense of direction will love this GPS from Garmin. It offers turn-by-turn navigation, speed limit indications, automatic rerouting, and more. With a list price of $219.99, it's difficult to say no to a deal like this.
Asus is known for making stylish and quality products. This 14″ notebook PC is a great companion for students and/or basic-moderate computer users. This device features 4GB of memory, 320GB HDD, and an Intel Pentium 2.4GHz CPU.
A quality display is vital in order to have a pleasant experience while working with a computer for many hours a day. This 24″ Asus display has a maximum resolution of 1920×1080, 2ms response time, and has LED backlighting. This display offers some great features and for a great price. To those who find themselves feeling cheated by their current display, I recommend that this device be bought while it's still in stock.
SSDs are great for those who don't work with large files. Otherwise, HDDs are, unfortunately, a necessity. However, this 10,000RPM HDD from Western Digital can produce SSD performance as well as provide the user with copious amounts of storage space for under $100.
That's about all I could find. If I missed something, let me know by posting a comment down below!