Verizon Asks President Obama To Veto iPhone Ban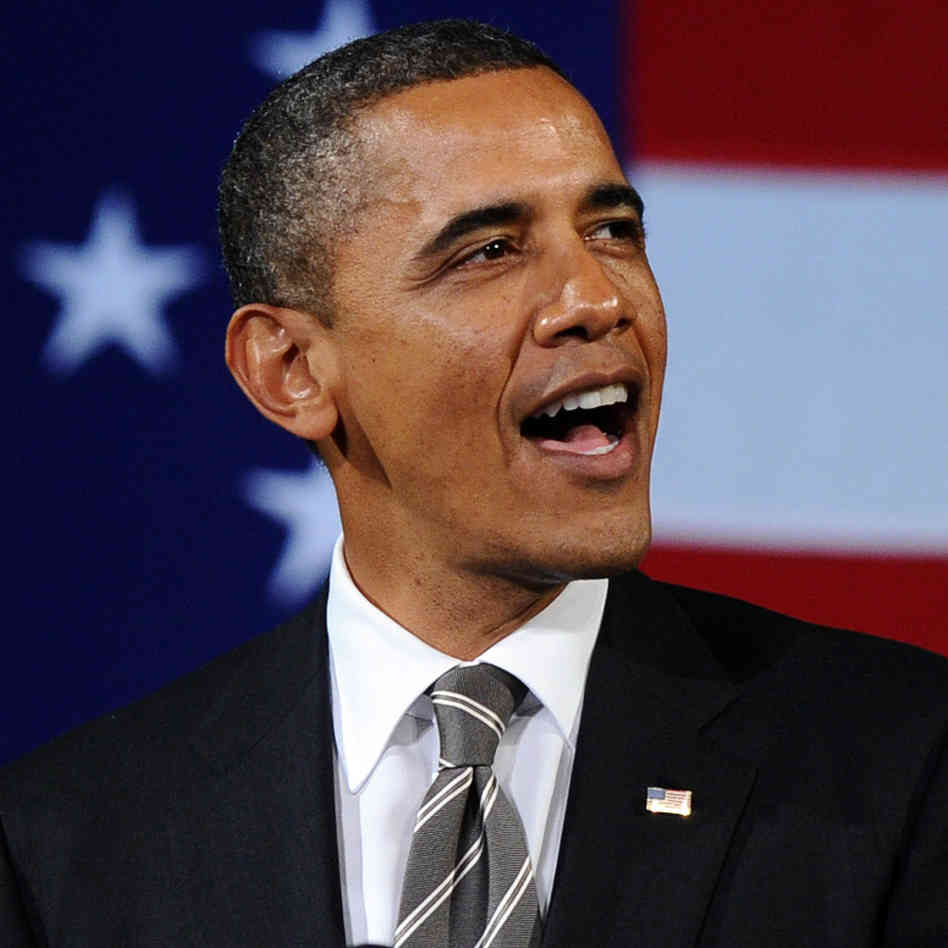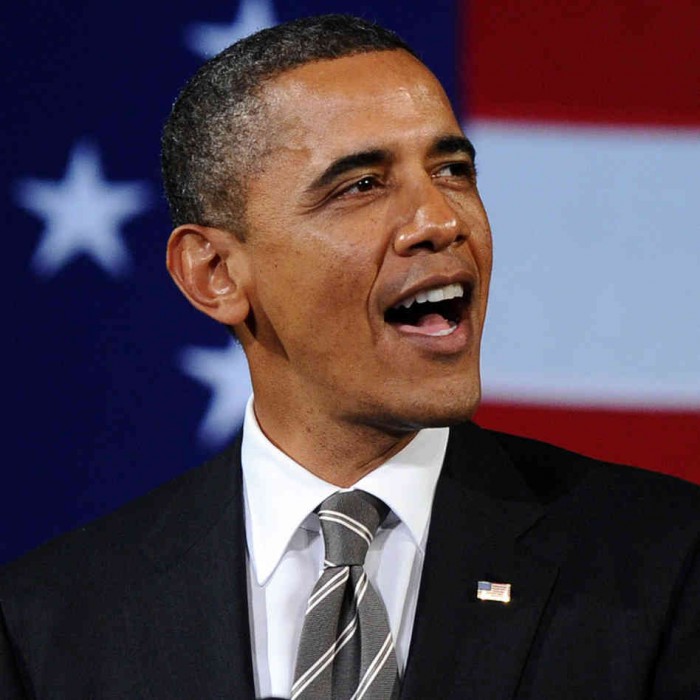 With an import ban on Apple products set to take effect in two weeks, a Verizon executive is asking the White House to take action and intervene with the US trade agency that imposed the ban.
In a piece (warning: paywall) published in the Wall Street Journal this week, Verizon's head lawyer, Randal Milch, argues that the International Trade Commission should not have scheduled an import ban on the iPhone 4 and iPad 2 for violating a patent held by Samsung, and that President Obama should exercise his veto power in favor of Apple.
"Unless the administration intervenes, the ban could be in effect by August 5," Milch writes, adding that Obama should signal that he will veto this decision and similar situations where an infringing patent isn't of critical importance to the overall product.
There are more than 250,000 patents that apply to smartphones, making patents a strategic weapon that Apple, Samsung, and other device makers use to harass their competitors.
Companies typically sue one another over patent infringement cases. However, they have recently discovered that the ITC is a quicker and more efficient way to file patent claims. Should the agency find infringement, it imposes an import ban.
That's exactly what happened in June when the ITC found that Apple had infringed on a Samsung patent related to encoding technology. In previous cases, the agency has allowed time for companies to tweak their products in order to find a workaround. This time, the ITC wasn't so lenient—meaning Apple could soon run out of the still-popular iPhone 4.
While presidents do have the power to intervene during the 60-day period before an ITC order takes effect, none have done so since President Reagan vetoed an import ban in 1987.
It's interesting to see Verizon fighting this ban, because, as their lawyer notes, the products being banned are exclusive to AT&T.