Windows 8 Metro App Marketplace Hands On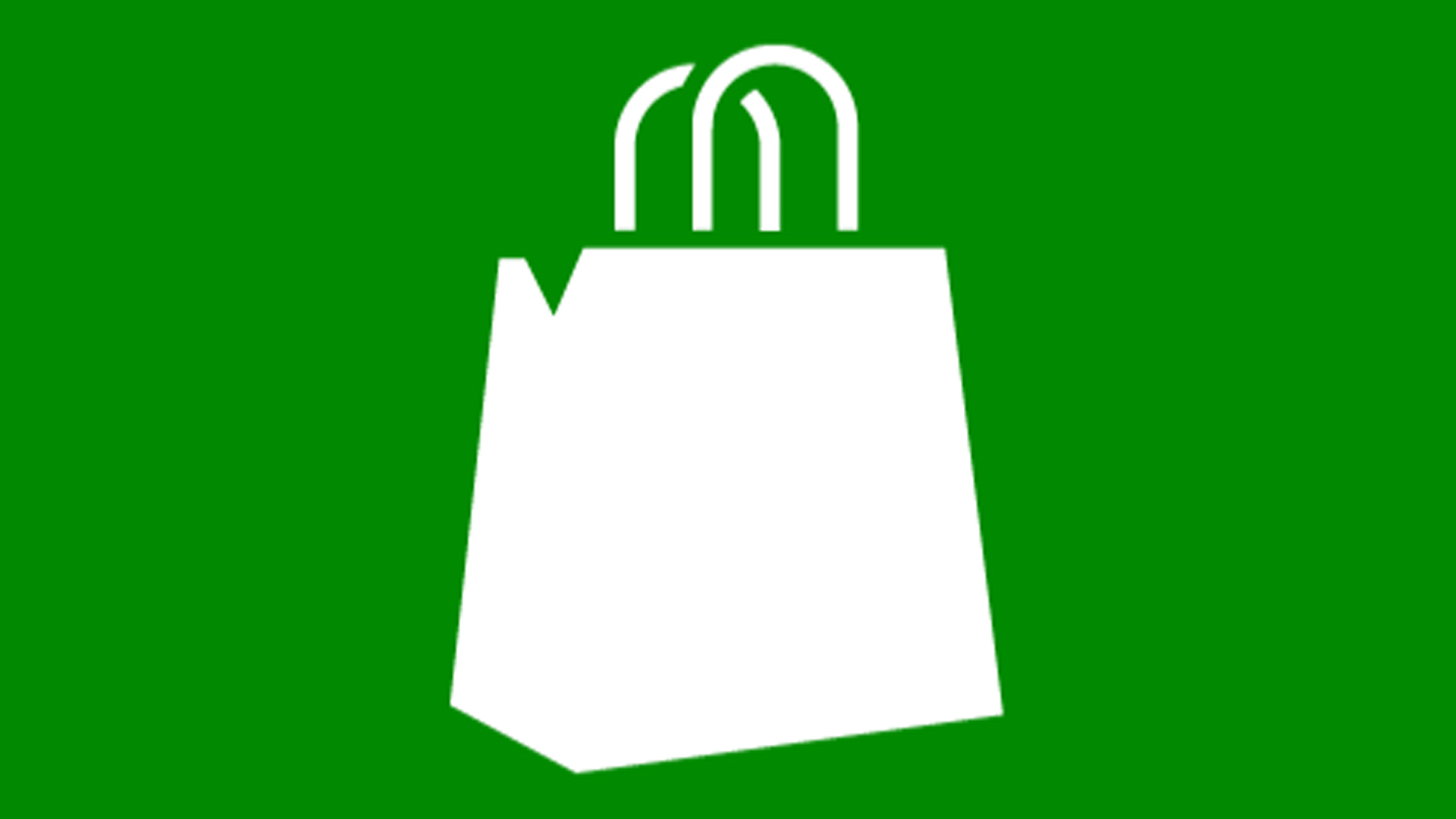 Today we're going to be looking at the Windows 8 Marketplace of apps that are available to download. The marketplace is accessible only in the Metro interface and all the apps that you download from it can be accessed from there as well. Already developers are working hard on applications that are available to you for download right now. Most of the highly accessed apps found in other marketplaces are available on the Windows 8 platform already, like Evernote and the Xbox Live apps.
Just like Apple's App Store, there is a featured apps section that gives you a look inside the best apps that are upcoming or hot. Once you also start downloading apps you can visit the recommended apps section and get app suggestions based on what you've downloaded and what you use.
Overall, the Windows 8 Marketplace is sure to be the hub of actions around the Metro interface and give you everything you could need.