Windows 8 Sneak Peak Again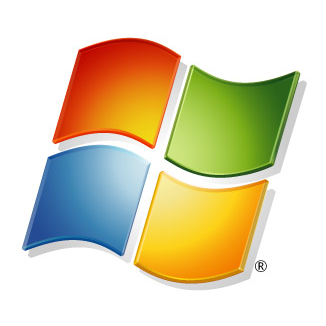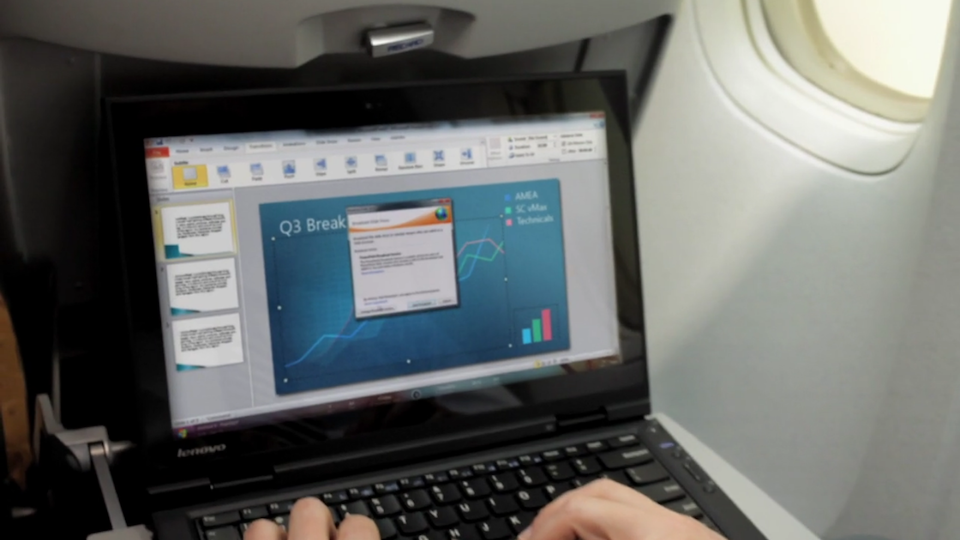 Looks like Microsoft has slipped up again and given us another sneak peek of Windows 8. In a recent Microsoft concept promotional video, it displayed some scenes of the next possible version of windows (Windows 8). Going into 0:35 into the video displays the scene of the slip up made by Microsoft.
Based from the scenes, there are some taskbar tweaks (though it looks like it is very little). The windows orb start button is ditched for the more square windows start icon. Instead of the clock being on the right hand side of the taskbar, it is in the middle of the bar. It seems like the general user interface is designed for the use of a tablet.
Currently, Microsoft is currently preparing a "Windows Developer Preview" of Windows 8 for next month at their BUILD conference. The preview will likely contain a number of possible near final parts of Microsoft's work with Windows 8.
As of right now, the promotional video seems to be not available. After some sharp-eyed windows fans discovered the slip up, Microsoft removed the video from Vimeo. Furthermore, Microsoft has not responded to the leaked scenes from the video. Looks like someone is going to either be in trouble or even fired for this little slip up.