WWDC Press Invites Go Out, Keynote Scheduled For June 10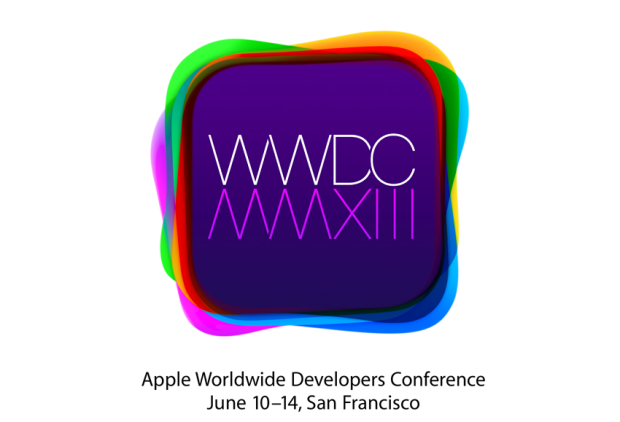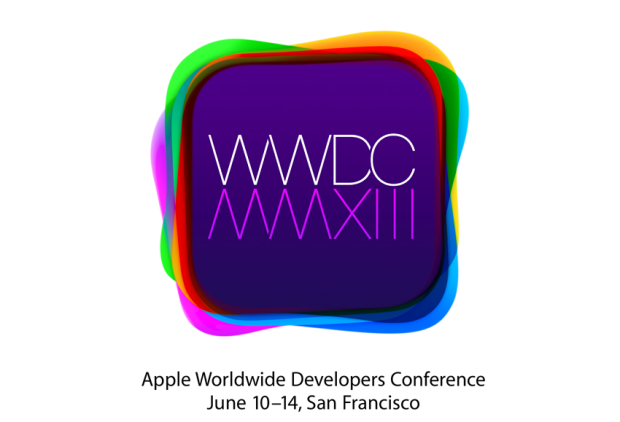 Apple will be holding its Worldwide Developers Conference keynote on June 10 this year. The event, also known as WWDC, is where Apple traditionally announces a number of new products and software updates.
Members of the press received their invitations today for WWDC, which will run from June 10 through June 14.
In April, tickets for WWDC sold out within two minutes (!) of going on sale. The tickets cost $1,600, but with iOS and Mac operating system updates on the way, developers are scrambling to get access. Apple revealed earlier that it would be talking about both iOS and OS X at WWDC, but other announcements are unknown. However, during Apple's latest earnings report, CEO Tim Cook hinted that we likely won't be seeing any hardware announcements until after the summer.
"We've accomplished a tremendous amount," he said. "Our teams are hard at work on some amazing new hardware, software, and services we can't wait to introduce this fall and throughout 2014." This suggests that the next iPhone, along with any other major products Apple is working on, will be put off until the fall.
Last year, Apple announced iOS 6, the latest version of its mobile operating system, as well as details for its Mountain Lion Mac operating system. Apple also updated its Game Center, introduced the MacBook Pro with Retina Display, and added more to the guts of its MacBook Air line.
This year we can expect to see similar software announcements, and we will of course be bringing you coverage of the event.