2012 Tablet Holiday Gift Guide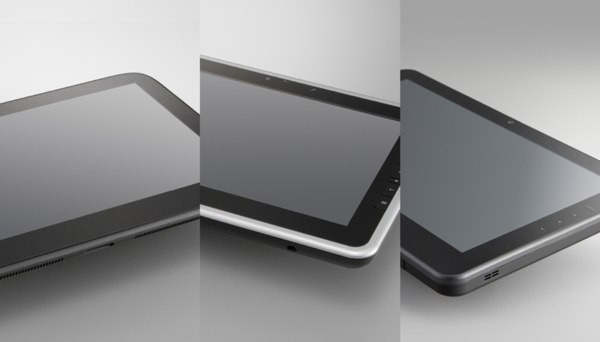 Over the course of the past two years, tablets have acquired an abundance of popularity. With hundreds of these devices being advertised, it may seem difficult to sort through the junk and find the best tablets that make perfect gifts for friends or family members.
For those who happen to be searching for a tablet to give as a gift but are confused as to which tablets they should be looking at, here is a list of the top four tablets you can buy that will certainly not disappoint.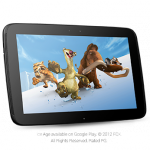 Google has recently polished their hardware and software to the extent that makes the Nexus family of devices a fantastic option for those who consistently find themselves wanting a little more performance out of their portable devices. The Nexus 10 offers exceptional performance along with a fantastic software experience.
The Nexus 10 starts off at $399 and has a crystal-clear display along with the performance that is required for all modern 3D games that are available for Android devices. This device makes a great gift for anyone who is tired of lugging around their laptop to entertain themselves.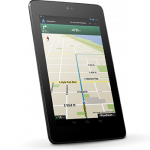 Media junkies all over the world have fallen in love with this cheap little tablet. The Nexus 7 is absolutely perfect for avid book readers, YouTube addicts, and social media enthusiasts.
At just $199 for the 16GB model, the Nexus 7 is the perfect device for general media consumption. One particular advantage to the Nexus devices is the fact that they receive all of the Android updates instantly as opposed to other devices that have to wait for the manufacturer distribute the new version of the software.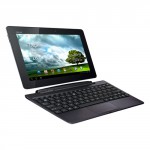 Asus has proven that they possess the capability to produce fantastic tablets. The Transformer Pad Infinity is certainly no exception. The Nvidia Tegra 3 CPU can run just about any application in the Google Play store and is very power efficient. What makes the Transformer series of tablets so unique is the optional keyboard dock. The dock, as the name of the device suggests, transforms the tablet into a fully functional notebook computer.
The 32GB version of the Transformer Pad Infinity is $399. Due to the fact that I own the original Transformer Prime, I speak from personal experience when I say that the Transformer series is one of the best on the market.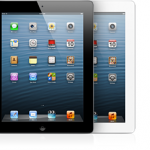 It's difficult to discuss tablets without mentioning the iPad. This device has truly revolutionized the market and has set the standard for many other competitors. The iPad is the perfect gift for those that live in the Apple ecosystem and typically feel trapped by their smartphone display.
The iPad starts off at $499 which makes it one of the more expensive options available but will certainly not dissatisfy those whom it is presented to.
Know of another great device we should add to the list? Feel free to leave a comment!