Let's Play: Call of Duty: Black Ops 2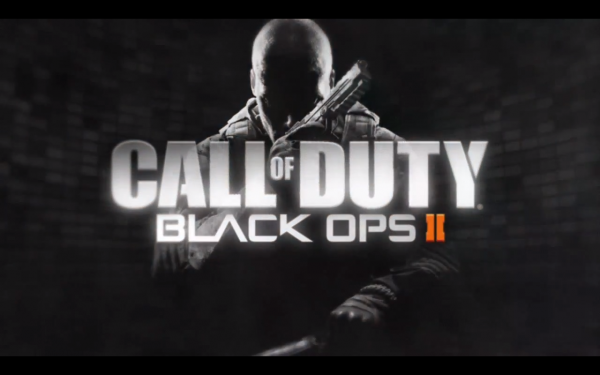 Call of Duty: Black Ops 2 has been out for about a week now, so let's take an in-depth look at the online gameplay of this amazing first-person shooter. I pre-ordered my copy of Black Ops 2 on Steam and was able to receive the game along with a couple of pre-order extra goodies including Nuketown 2025 and the first game zombies appeared in, World At War.
Recently published on our YouTube channel we had two 'Let's Play' videos outlining a level in both multiplayer and zombies. I will admit that I'm not the best player in the world, but I'm not the worst either. I'm what you call an average gamer who enjoys playing the game. I played two levels on two different game types.
First I played Zombies on the game type of Tranzit, which is available on the farm map. This game type is quite interesting because you don't just go around killing zombies, but you try to restore power from the town and figure out what happened. You move though multiple parts of the map trying to make devices to help you restore power and ultimately get to lower levels. I prefer this game type over just killing zombies because it has an objective.
Next I played on the new Nuketown 2025 map that gives a retro modern theme to the old Nuketown and has a bomb perched on the edge of the city ready to inilate the map when time is up. This is a very desirable map type to play on due to so many people being in the map and the relative small map. What's very interesting though, there are a lot of hiding spots for a small map and give excellent places to perch up and snipe out your victims.
Overall I've enjoyed playing the game. As a casual game player who knows his way around the game but couldn't compete in a competition in his life. The game is enjoyable and fun to play for all skill levels and the enjoyment of ranking up in the game makes it even better.