5 Google Chrome Apps That You Must Have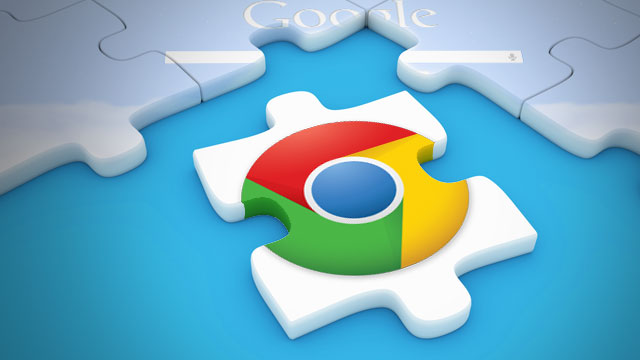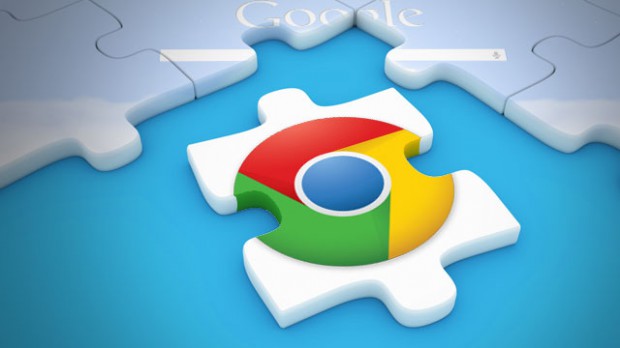 Google Chrome's functionality can be expanded with many various extensions. We've looked through various extensions to bring you our top 5 browser extensions for Chrome.
Disclaimer: We are only discussing Chrome apps, not Chrome extensions. Additionally, we do not count apps that just link to websites; we want apps that give Google Chrome more functionality (an example is offline apps).
Google Drive – As more and more people are ditching Microsoft Office for a cheaper alternative, many of them are switching to Google Docs / Drive and relying on the cloud to host their document. Google Drive allows you to access your Google Drive / Docs from Google Chrome. Additionally, enabling offline access will let you access and your documents even when you are not connected to the internet; and will sync back when you have an internet connection.
Gmail Offline – For those who are using Google Chrome and not a mail client, Gmail Offline is a great tool. Gmail Offline allows you to read your locally cached emails offline when you do not have an internet connection.
Google Calendar – Google Calendar allows you to schedule your life and know what you need to do at one time. With the app, you can make Google calendar to pop up a reminder to let you know there is a scheduled. Additionally, you can use Google Calendar offline and know what you need to do when you are in the middle of nowhere.
Kindle Cloud Reader – With a large library of e-books in the Amazon reading library, the Kindle Cloud Reader is a great app to install to Chrome. You can sync and read your purchased Kindle e-book without any internet connection.
Quick Note – Need to quickly add a note in, this is where Quick Note comes in. Quick note allows you to have many different notes. With the addition to note syncing with a Diigo account and Google account, you can save one notes on one computer and access it on another account.
Bonus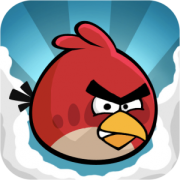 Angry Birds – Allows you to play the most popular mobile game, Angry Birds, in your browser without any internet connection, just like the Angry Birds app. Enough said.