Google Maps for iOS Hands On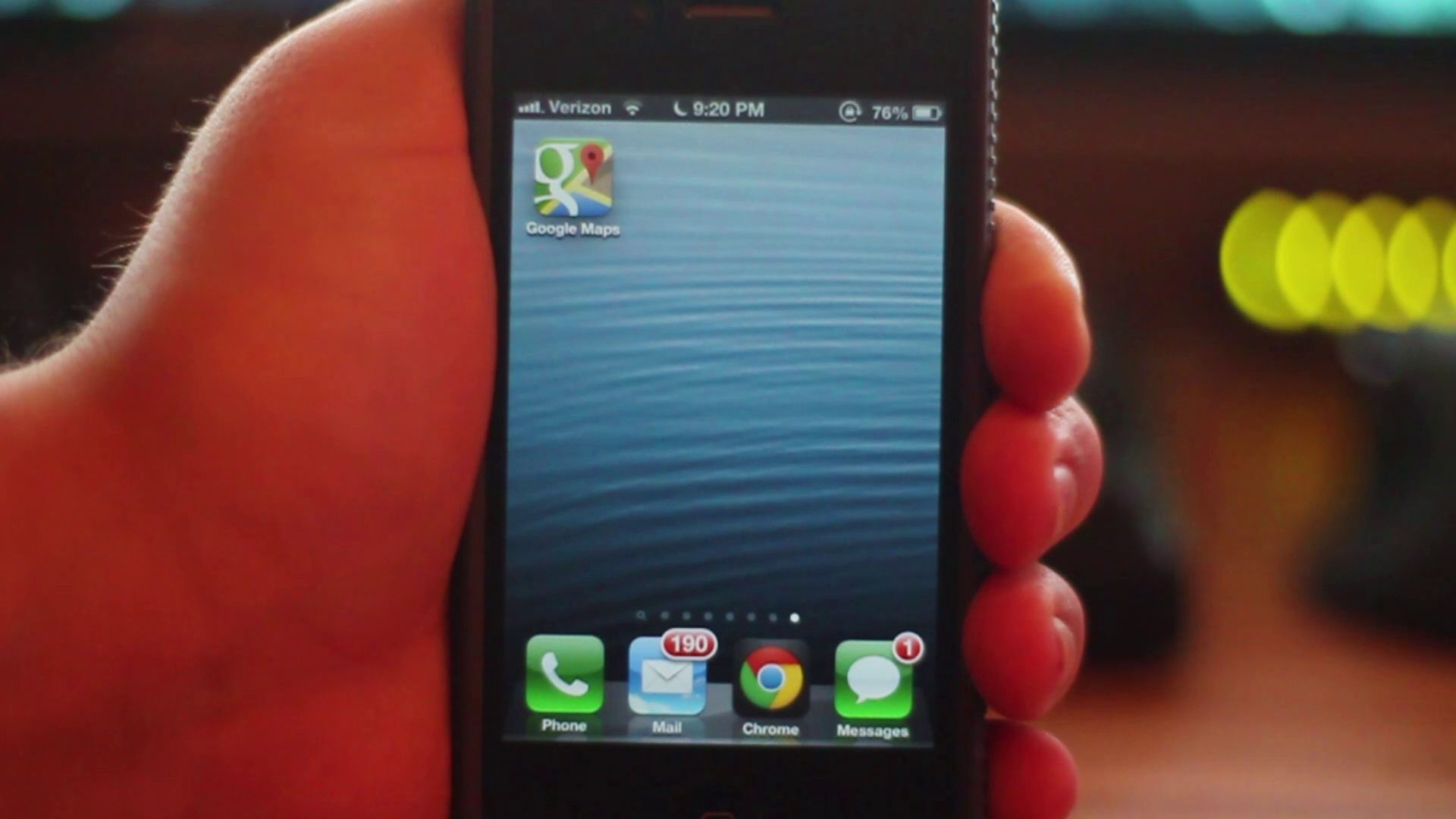 Since the introduction of iOS 6, we saw the removal of Google Maps as the default maps app and replaced with Apple's own maps. The instant this happened there was a huge outrage from the Apple community over the switch from Google Maps. A native Google Maps iOS application is finally here. The native Google Maps application comes decked out with turn-by-turn voice navigation and everything you've come to expect from Google Maps.
The app looks and feels amazing to work with, all of the controls are easy to figure out and navigate. The major controls are at your fingertips to get quick directions to where you want to go. A large search bar greets you when launching the app, use it to search for the places you want to go and it'll most likely find it and then some.
When researching places the Google Maps app brings in data from Zagat to give you reviews, hours, and more about the places you want to go. After you find where you want to go the app includes easy turn-by-turn directions with voice guidance.
More features include public transportation directions and satellite viewing. All of the little features available inside of the Google Maps app really adds up to a very full featured device.
Overall the app is great for anyone looking to replace the default iOS 6 maps application and frequently needs to get directions. It's available now in the iTunes App Store to download for free.