Amazon Announces Updates And New Publishing Services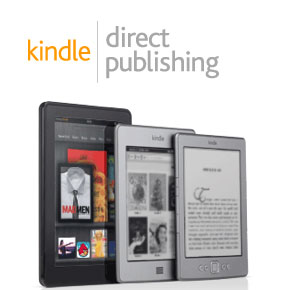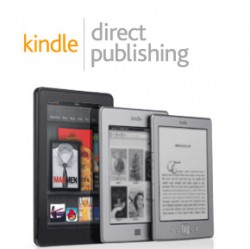 In addition to new Kindle devices, Amazon announced new and updated features to its Kindle book store. While some of the talks were old, the company announced some new features to the service for people who want to publish their writings.
Amazon first talks about the Kindle Direct Publishing. Amazon leads from the announcement by talking about the amount of rejection letters authors get from publishers, showing the rejection letter they get. With Kindle Direct Publishing, authors can publish their book in hours, publish for free, keep their copyrights, publish on a schedule, distribute globally, and receive 70% of royalties. Amazon also said that out of 100 of the top Kindle books, 27 of them are self published.
In addition to the Kindle Direct Publishing, Amazon is talking about Kindle Singles, for shorter novels, which as 3.5 million singles sold (35 of them have been in Amazon's top 50 charts), from authors like Stephen Kind, Lee Child, Nelson DeMille, Karin Slaughter.
Another thing Amazon announced is Kindle Serials, which allows a buy one and receive all future episodes automatically. Kindle serials will be available for $1.99 for all of their installments.
During the conference, Amazon also bung in some of the self-published authors using Amazon's Kindle publishing services to release their books.
As regular publisher have to invest a lot of money to print the book, spending money on a rising writer is not plausible at times. Publishing the book online removes the cost of needing to invest a lot of money to print the book by releasing it electronically. Hopefully, Amazon's updates and addition to self publishing will allow Amazon to have a larger library of electronic books available to be purchased than before.