Amazon Apologies For Downtime On Christmas Eve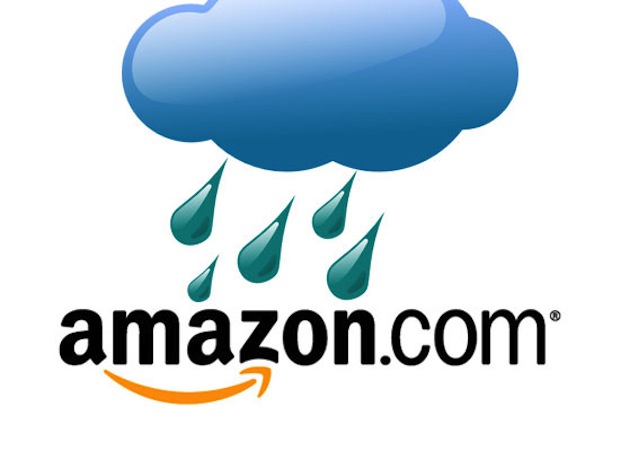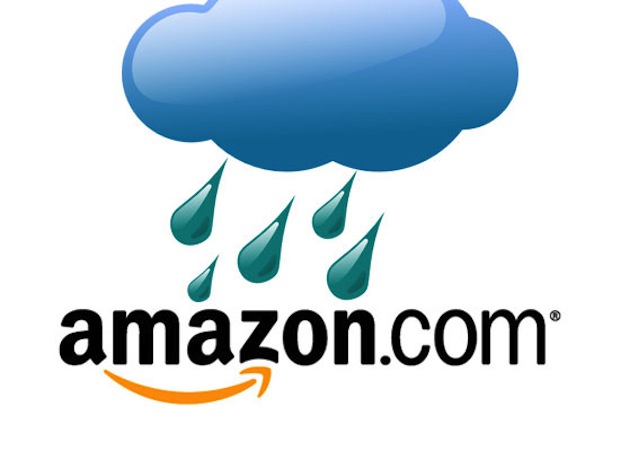 Amazon, the company that operates the server for Netflix streaming service with its Amazon Web Services, apologized for the massive distributions on December 24, 2012. Although it apologized for the downtime of its service, Amazon did not identify the streaming movie service, Netflix, in the statement, though time that happened directly correlates to the Netflix outages occurred on the same day Amazon Web Services was down.
Amazon has said that the disruption began at 12:24 p.m. Pacific Standard Time and continued throughout the day. The outage occurred in the Eastern Region of the U.S., where Amazon has data centers in northern Virginia. If you don't remember, the same server was hit when storms caused Netflix to lose its streaming service for about three hours on June 29 2012. The cause of the issue was related to its Elastic Load Balancing service, a service that allows customers more computing power when needed to handle larger work loads. Amazon has said that the data was accidentally deleted during a maintenance run operated by a limited number of developers working through the holiday. The deletion of the data caused a high latency and error rates for technology that manages the load balancers.
As of right now, Amazon is taking steps to prevent any more occurrences, like these,  from happening. What is interesting is that its cloud-computing service will be more profitable than its original retail services. At only six years old, the service is a cheap and safe way to outsource their data centers. The only problem is it occasional service disruptions that can undermine the operations.