Amazon Drops Price of Kindle Fire for Cyber Monday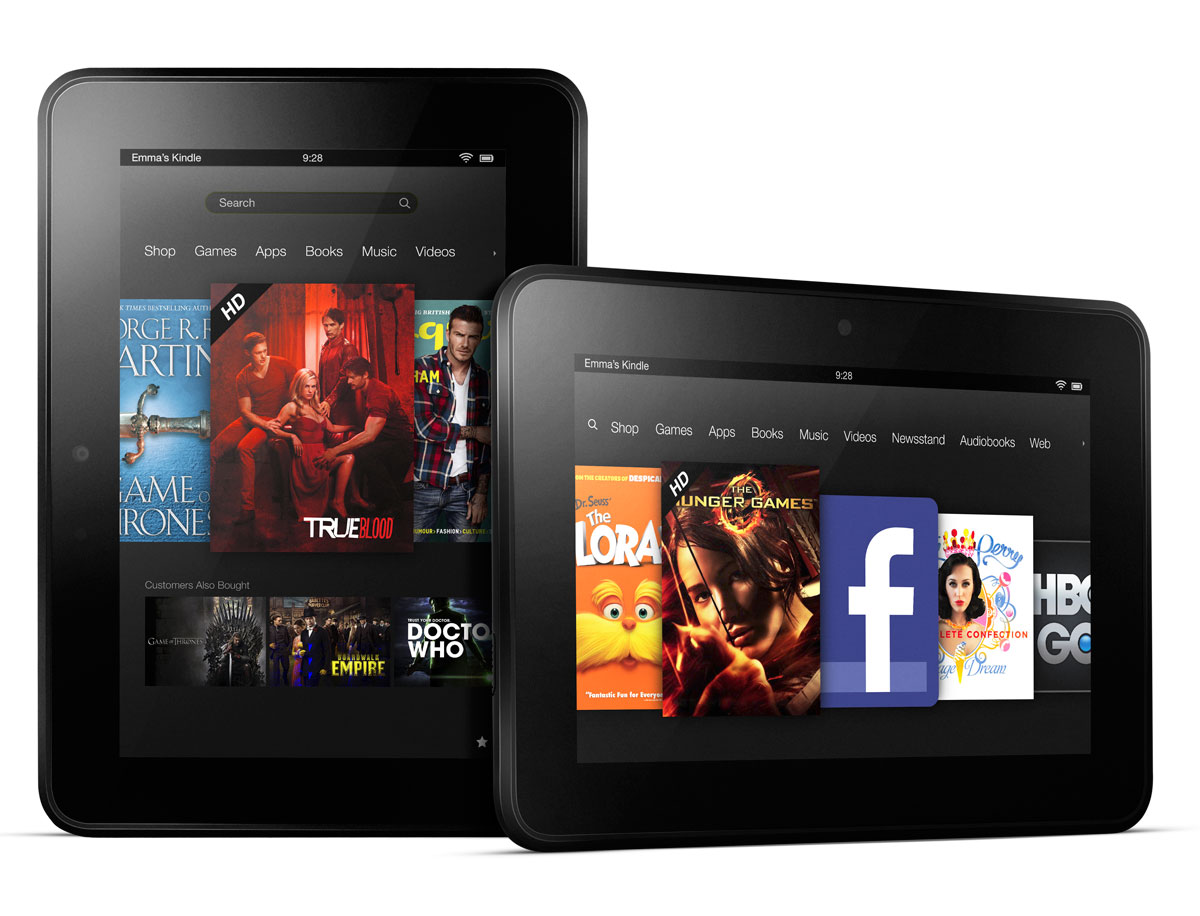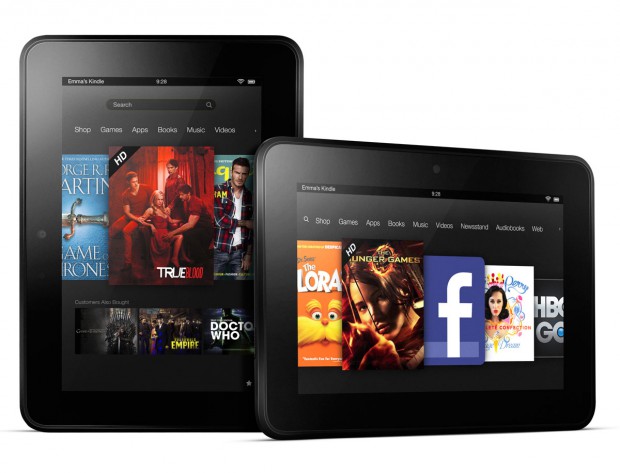 The Kindle brand is Amazon's highest selling products through the entire online market place. It's a modified Andorid-based tablet that is managed by Amazon with their own services baked in. For Cyber Monday, today only, Amazon will be slashing the price of the Kindle Fire dramatically. Amazon has never cut the price of their highest selling product before.
For today only you can pick up the regular Kindle Fire for $129, that's down from $159 that Amazon usually sells it at regularly. To get this deal, it won't be added automatically, you have to enter a coupon code, the code is "FIREDEAL" and needs to be entered at check out.
Unfortunately, if you want to get any of the other Kindle tablets, there is no discount associated with it. The only Kindle tablet that is discounted for Cyber Monday is the regular Kindle Fire tablet, not to be confused with the Kindle Fire HD tablet that was recently released.
Amazon has really been pushing Cyber Monday all over the internet and even on their store page, they're determined to keep the Cyber Monday spirit alive by slashing prices all around the online market place. Today is a great day to look around Amazon and see if your favorite product is on sale.
The 7-inch tablet market place is defiantly a heated market with a lot of competition new due to the Google Nexus 7 and iPad mini. The Kindle Fire is a great media consumption tablet if you love Amazon and what they do, with an Amazon-based tablet you have the entire Amazon services at your hands. Not just including the Amazon app marketplace but the while Amazon video streaming network. The Kindle Fire is a great tablet for media consumption.