Amazon's 2012 Black Friday Deals Go Up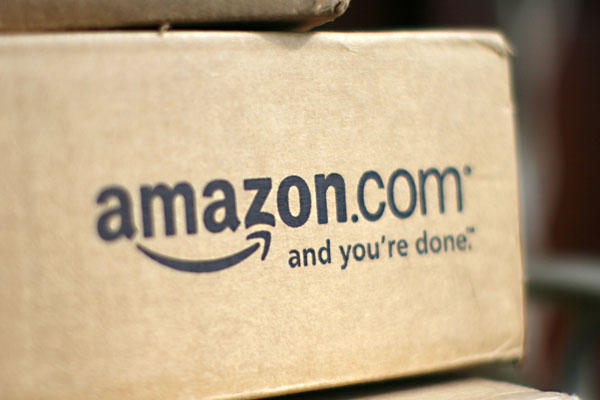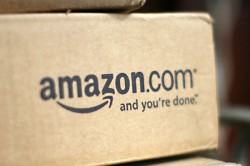 Amazon, the worlds largest online retailer, is known for lightning deals everyday that take a specific product category and give you an amazing deal. For Black Friday, they're going above and beyond with savings and it almost seems like everything online has some sort of sale associated with it.
These deals range from every thing you could possibly think of, plus it looks like almost all electronics are between 20% and 50% off beating out some retailers with price. If you're going to do your holiday shopping anywhere, Amazon seems to be the place to do it. They've got a wide variety to choose from and Amazon makes a pretty good argument:
You shouldn't have to stand in a long line to get a great deal. We've been searching for the best Black Friday deals everywhere–including Black Friday deals other stores have–so we can meet or beat their prices. These limited-supply deals will go quickly, but we'll add new ones throughout Black Friday, so you can skip the long lines and still save a bundle.
How could you not go wrong with buying from Amazon, I have been a Prime subscriber since the service started and have enjoyed my free two-day shipping and benifits that go along with it. Amazon has done a great job getting great deals for everyone and all of the products that they want the most.
There is a dedicated page Amazon has set up for deals showing the latest ones and you can browse their selection. Of course these deals will run Black Friday to CyberMonday with even more online deals on Cyber Monday. You can access the whole selection of Amazon's Black Friday deals by visiting this link.