AmerTac Rechargeable Flashlight (71134CC) Review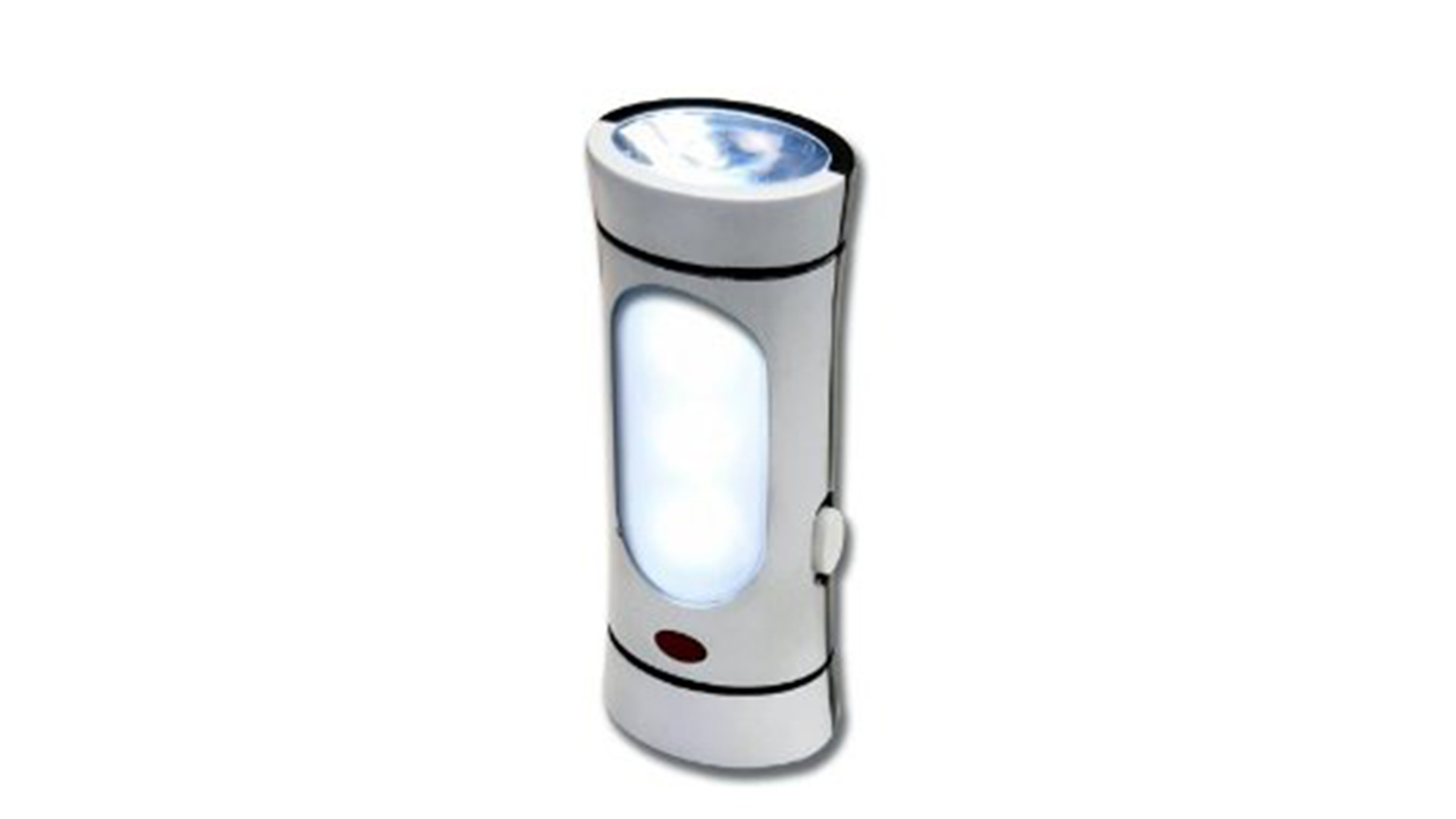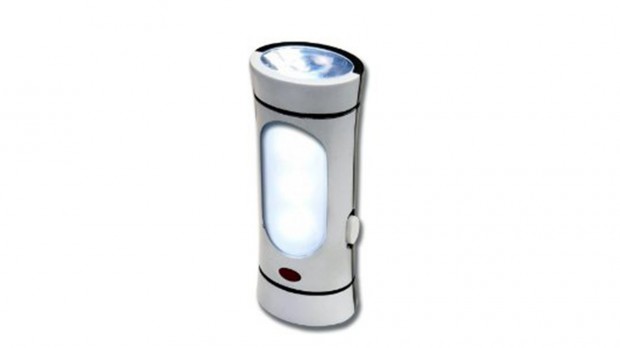 Blackouts are something we wish it never happens, but, unfortunately, it happens more than we wanted to. While it is a not a major problem when the sun is out, the problem gets worse when there is no natural source of light. Battery powered flashlights are nice, if there are fresh new batteries.
The AmerTac 71134CC Slim Power Failure Lite is one solution that provides plentiful power when you need it. Unlike most chargers, the flashlight relies on electricity from an AC outlet and has a small AC-to-DC charger and a 6 hour battery to power the bright white LED lights.
Pros:
Retractable 120W~60Hz (non-polarized) AC plug. Plug the flashlight pointed up or pointed down.

Indicator light to know when the device is connected to a powered AC outlet

Two modes of light

2/3 (depending on the modes) bright LED lights

Flashlight automatically turns on when there is no power from the AC outlet (when it is on auto)

Battery large enough to go through most of a blackout at night (up to 6 hours)
Cons:
The company labeled both modes of light as AUTO

Only 120W, not 240W compatible. So don't use this in areas where 240W is common.
Overall, the AmerTac 71134CC Slim Power Failure Lite is a handy little emergency flashlight to get through most of your needs. While it is perfect as a quick temporarily light source, the flashlight is not capable of going through a disaster. For those needs, I would recommend a high quality hand crank charger, preferably those with a AM/FM/NOAA Weather radio and possibly a solar charger. But at around $9 on Amazon.com, the flashlight is a no-brainer for quick needs and for those who are in places where blackouts occurs more than what is desired.