Sony Unveils The PlayStation 4 - With Gamers In Mind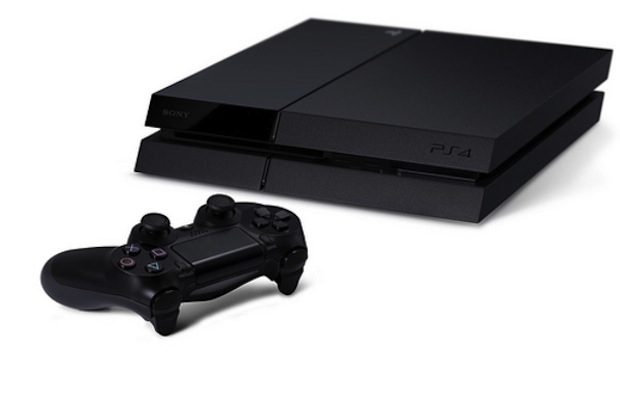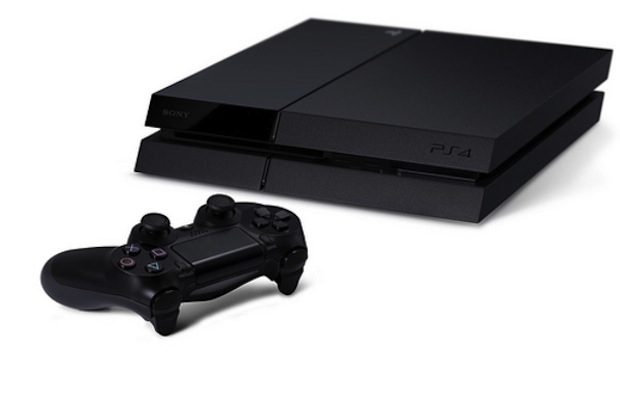 Following the announcement of the release day and price of the Xbox One, Sony released the specs of their fourth generation game console, the Playstation 4. The Playstation 4 is Sony's next generation game console to compete with the Xbox One. Although it does not have all of the media functionalities like the Xbox One, the Playstation 4 compensates it with power and gaming functionality. Unlike the Xbox one, the Playstation 4 has a matte black finish (except for the top, which has a glossy piano black finish) and looks like a black tower with multiple purple lines cutting the box horizontally and vertically.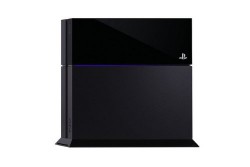 The specs of the Playstation 4 include:
x86-64 'Jaguar' 8 cores by AMD
AMD Radeon™ based graphics engine capable of 1.84 TFLOPS
8GB GDDR5
Blu-Ray Player
USB 3.0
802.11 BGN
Ethernet
Bluetooth 2.1
Instant on gaming with games downloading in the background
Hard drive
In addition to a new console, the following services are coming to the console:
Redbox streaming by Verizon

Flixter
The return of Sony's Music and Video Unlimited for the Playstation 4 as well as Android and iOS
And one of the most beloved note…. Used games are playable on any PS4 games without any restriction and does not require an always on connection to check the games. In addition, play games already downloaded as the rest of the content are being downloaded, cross game chat, the ability to play on your friends game.
In addition to the announcement of the specs of the Playstation 4, Sony also announced that the console will go on sale in November for $399, and they are taking preorders right now and coming in the holiday season.
With no restrictions on used games, not requiring an always on connection, and a console that is $100 less than the Xbox One, Sony has caused Microsoft to run for its money.
With Microsoft and Sony releasing a new game console this year, we expect to see major advancements in the game and competition between gaming consoles. The only one left to hold a press conference is Nintendo. Will Nintendo be capable of impressing the crowd even though they already released their next generation game console, also known as the Wii U? Though we wish that will happen, we are not betting on it.