Angry Birds Coming to Xbox 360, PS3, and Wii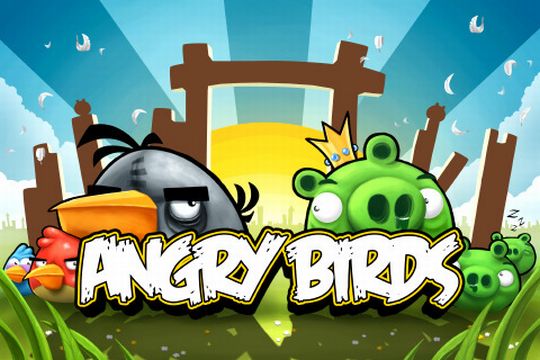 Angry Birds, one of the most addictive and popular mobile games in history, is taking its funny sounds and good game play to the big boys, thats right, Angry Birds is coming to a gaming console near you.
Rovio, the company behind the game, says that they are working on a version of the game for the popular game platforms Xbox 360, Wii and PlayStation 3. CEO Peter Vesterbacka said in a interview that the games would launch next year.
Peter Vesterbacka also got all the Angry Bird fans going when he announced that the company is working on Angry Birds 2. The new game isn't a sequel to the original though, but is instead a completely new game featuring the angry birds and the evil pigs.
Peter Vesterbacka also went on to say that the pigs will be a lot more active than just being slingshotted at by birds. He continued in his interview that there will be a lot more of the pigs in Angry Birds 2.
Be on the lookout for Angry Birds 2 in the next year or so and if you haven't played it yet, join the band wagon, and get involved in the most popular iPhone and Android game in history.