Angry Birds Takes Over The World [INFOGRAPHIC]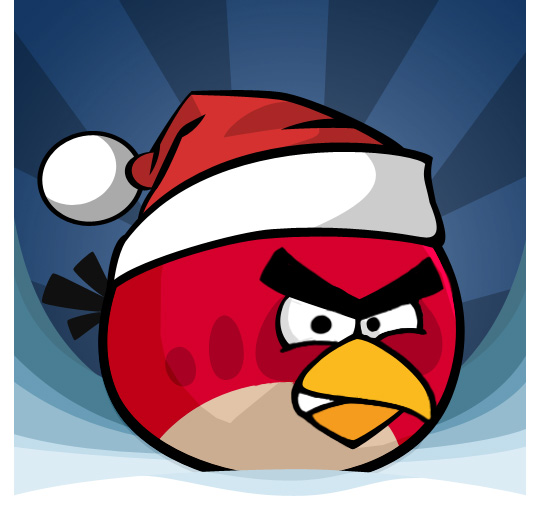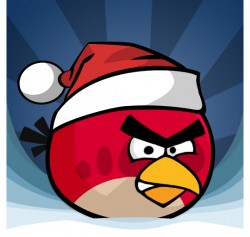 It's no argument that Angry Birds is known world-wide as an addictive game to save birds eggs from those pigs. It's appropriate to say that, Angry Birds takes over the world. They can be found on every major system out there from iOS to Windows and even your gaming systems.
Every where you turn there is Angry Birds, as we've found out even in real-life. There have been cakes made, stuffed toys and event games. Something about those birds are just so addicting to play when we're bored or need entertainment.
An interesting infographic has been sent to us to show off the appeal of Angry Birds around the world. It's quite a long infographic but will keep you addicted like the game. Not ever game can take over popularity like Angry Birds has.
Let us know how much you like or dislike Angry Birds in the comments and where you like to play it the most.
Click image below for a larger version