Apple Earpods Review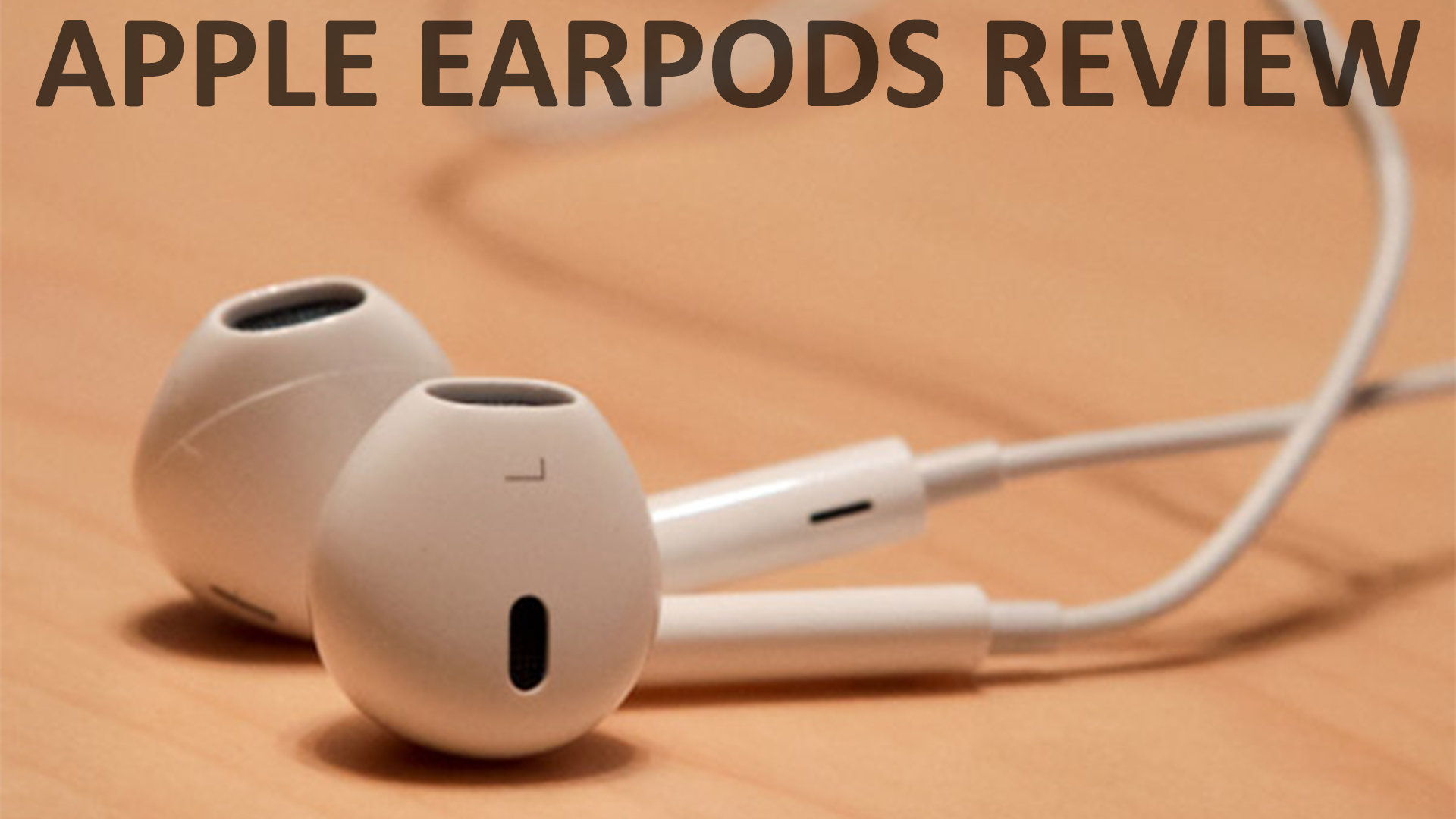 According to Apple these new headphones took three years to design from the ground up. Apple claims they deliver a deeper and ricker bass tone with greater protection from the elements. After spending a while with these new headphones from Apple I can say with certanty that they are a huge improvement over the ear stabbers the older Apple headphones were.
From the new design to the improvement to sound these headphones are head and shoulders above the cheaper in-ear headphones that you can get at almost any retailer anymore. For $30 you're also getting better quality and sound you would find in headphones that are double the price.
Announced with the iPhone 5, these Earpods will be included with the iPhone 5 and other Apple products that normally come with headphones. The packaging is very simple and comes with its own carrying case inside of the EarPods retail packaging.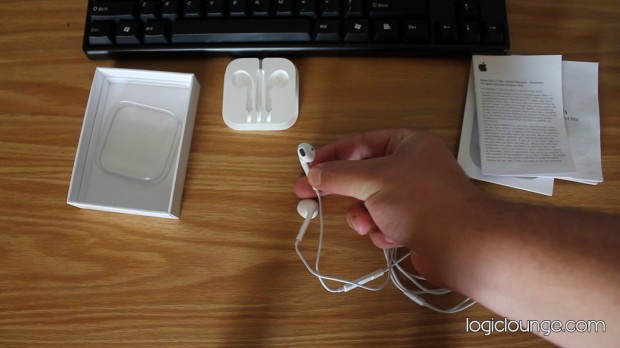 Over the old headphones that used to make your ears very uncomfortable and wern't that ear friendly these headphones are worth another look at if you are on the fense. The new design puts less strain on your ear and provides direct sound directly into your ear instead of bouncing off the side and traveling down into your ear. These headphones are suppose to give you the most direct sound possible with clear and crisp reception.
I believe these headphones to do just that, after some testings on Spotify Premium and these headphones with my iPhone 4s I'm very plased with the result that they've out done my $40 in-ear headphones from Skullcandy that I believed to give some awesome sound.
In those small headphones I got a clear range of sound from the lows and the highs without one overpowering the other. These headpones seemd to have taken 3 years to design for a good reason, Apple wanted to make them work and even better than what they had previously.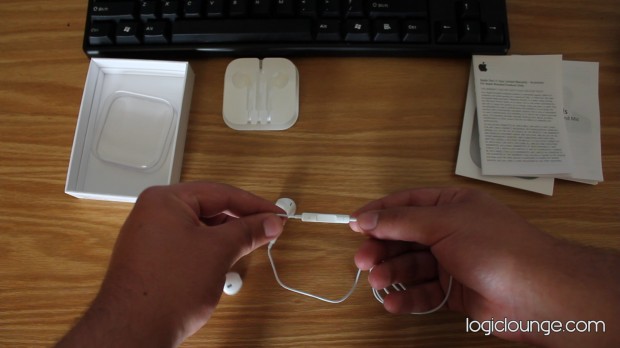 Like other headpones from Apple this comes with an inline remote with microphone for controlling your music and using Siri with a tap of the remote. Everything is built in and has an excellent build quality all around with these headphones great for running around, even in the rain and for a casual days use.
Overall I'm very pleased with these headphones and for now they'll be my everyday headphone of choice that I can fit in my pocket and walk around with.