Apple Event Planned for September 12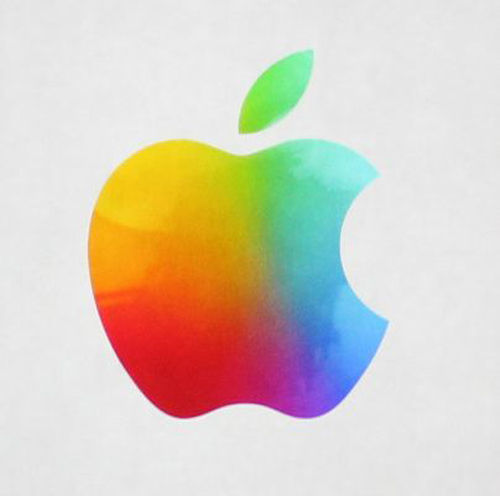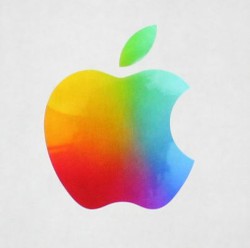 Although the iPhone and iPad refresh month is still a a little while away, Apple may be bringing it slightly earlier than last year. Two publications cited that the device could launch as early as mid-September (that is a month and a half away) as long as a special Apple event earlier in the month.
iMore (who has been correct in the past Apple event dates) has named September 12 as a potential date for Apple's fall event. iMore also believes that Apple plans to introduce the new iPhone as well as a miniature version of the current iPad, the iPad mini. iMore also believes that the new iPhones will go on sale on Friday, September 21. iLounge also believes that the a new iPod touch will be announced as well.
Another website, iLounge, also concluded that they also believe will be updated in September,  although it believes that it will be about the next iPhone saying that "the iPad mini will apparently not be ready to ship at the same time as the new iPhone, and might have its own debut event." (Jeremy Horowitz, Editor Chief for iLounge). He also says that the iPod touch will grow in screen size and performance (most likely to a A4 processor) and have a similar design as the new iPhone. iLounge also reports that new non iOS iPods is possible to be announced, though it is skeptical for that.
Although this may be earlier than last year's announcement, the change to a longer schedule last year allowed Apple to re-position the iPhone as the new, big fall product release. We will finally know when Apple sends the letters to a press event and announce the products.