Apple Messages Beta Released and Review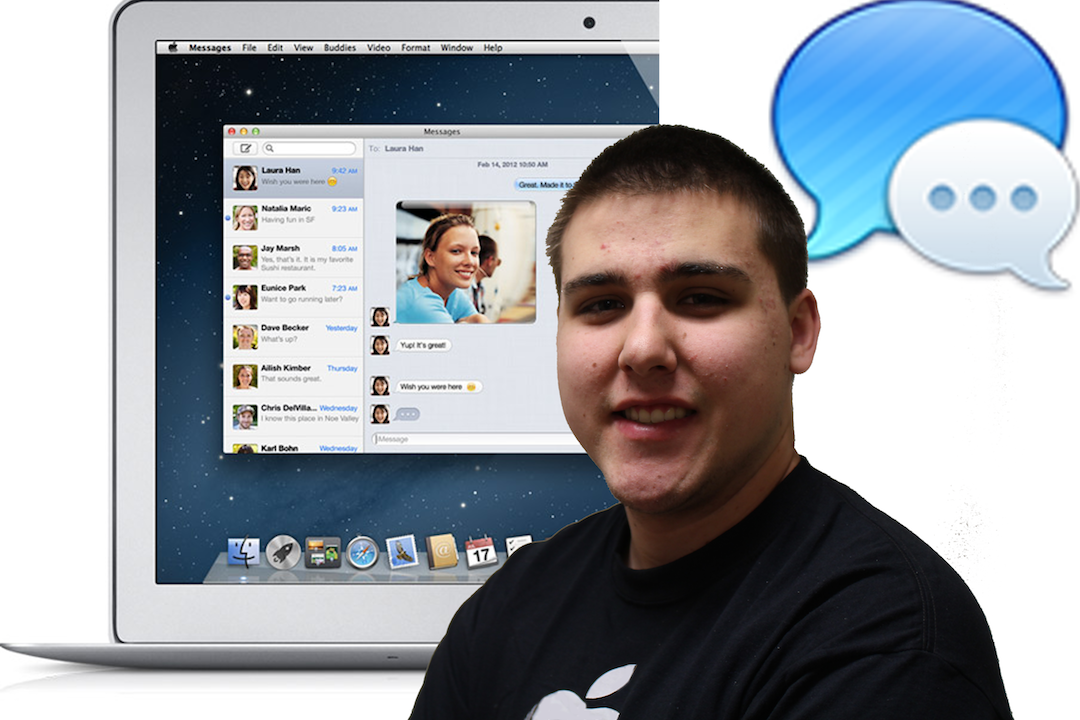 In an amazing announcement today Apple released two previews for the eyes of consumers and developers alike. Mac OS X Mountain Lion and Messages for Mac were released. Today we're going to look at Messages for Mac.
This chat client replaces iChat and looks similar to the interface of iMessages on the iPhone and iPad. I'm delighted to see Apple updating the old iChat interface to something more modern and easy to manage.
With Messages you can:
Send unlimited iMessages to any Mac, iPad, iPhone, or iPod touch.
Start an iMessage conversation on your Mac and continue it on your iPad, iPhone, or iPod touch.
Send photos, videos, attachments, contacts, locations, and more.
Launch a FaceTime video call and bring the conversation face-to-face.
Messages supports iMessage, AIM, Yahoo!, Google Talk, and Jabber accounts.
Download your copy of Messages Beta for Desktop here.